Science
5.1 magnitude earthquake near San Jose, California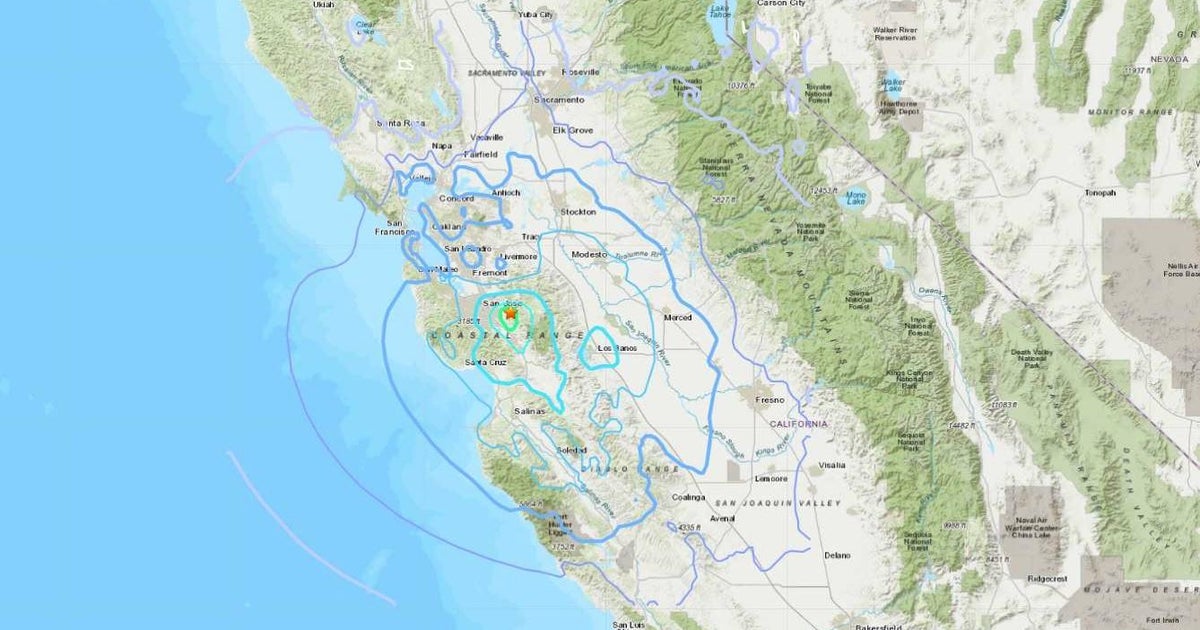 A magnitude 5.1 earthquake struck the San Francisco Bay Area late Tuesday, according to the United States Geological Survey.
The USGS said the quake occurred at 11:42 a.m. local time and was centered about 9 miles east of Seven Trees and 12 miles east of San Jose. This was soon followed by an aftershock of magnitude 3.1.
According to the California Geological Survey, "additional aftershocks can be expected from aftershocks in the area." tweeted, "We are continuing to monitor this area."
There was no preliminary report of damage or injuries, CBS Bay Area informed of. and the San Jose Fire Department tweeted That he had not received any emergency call related to the earthquake.
According to CBS Bay Area, Bay Area BART trains were stopped for inspection after the quake, but no damage was reported. Gas and electric company PG&E said the same thing about its equipment.
Residents of the Bay Area felt the initial tremors, posting multiple videos of lights and rattling shelves on social media.
Seismologist Dr. Lucy Jones told CBS Bay Area that the magnitude 5.1 quake was the largest earthquake in the area since a 5.4 magnitude earthquake shook the Ellum Rock area in 2007.