Science
5 former day care workers accused of intimidating children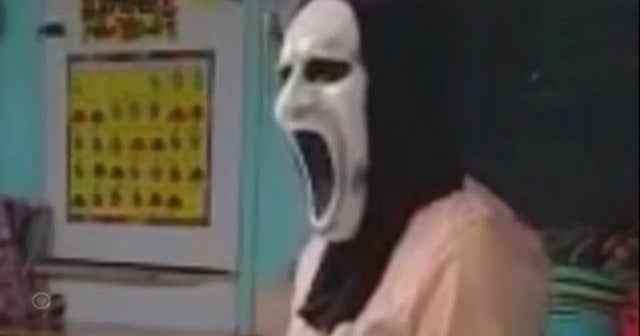 Five former employees of a day care center in Hamilton, Mississippi were charged after a video surfaced that showed four of them taunting frightened children while wearing masks similar to those seen in the "Scream" film franchise went.
The Monroe County Sheriff's Office said Thursday that Sierra McCandless, OC—Anna Kilburn, Jennifer Newman and Shayne Mills each were charged with three counts of felony. All four are in their 20s. Tracy Hutson was charged with failure to report abuse and simple assault by a mandatory reporter
The sheriff's office said all five were arrested on Wednesday and held in the Monroe County Jail. According to the sheriff's office, the four charged with the felony appeared in their preliminary courtroom Thursday morning and bonds were set at $20,000 for McCandless and Kilburn and $15,000 for Newman and Mills.
The charges were filed after videos were posted online that showed former day care workers sneaking up and scaring children at Lil' Blessing Childcare and Learning Center. Day care workers were caught wearing masks and walking up to individual children and screaming in their faces, crying and even hiding in fear.
The investigation into the incident is ongoing.
"As a father and have a lot of compassion for those who can't defend themselves, I agree that watching these videos today was very difficult, and my initial reaction was what I thought…" They deserve to be charged,'" Sheriff Kevin Crooks said in a statement on October 6, after the video was posted.
But, he said, "our investigators don't make allegations based only on watching a video, and we don't encourage others to run away and file in the Court of Justice. We need time to dig into the situation and find out." .What are the real facts of the matter…all."
"It made me sick to my stomach to think about the terror being endured by those kids. It still does," he said.