Science
5 Louisiana officers charged in death of black motorist Ronald Greene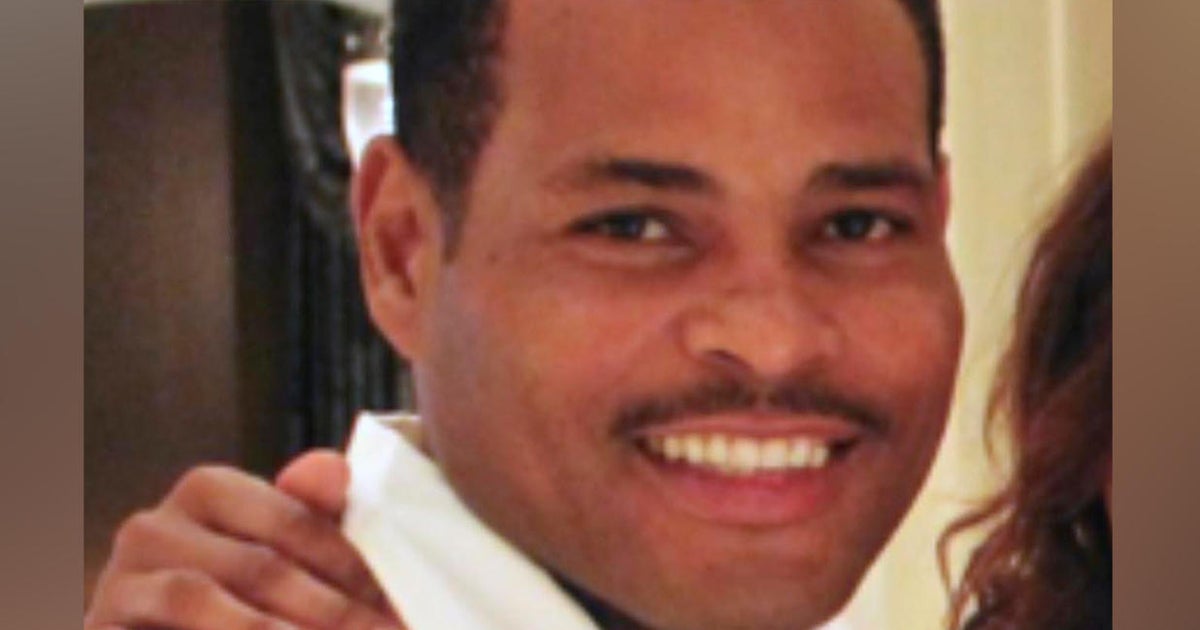 Five Louisiana law enforcement officers were charged Thursday with state crimes ranging from negligent homicide to manslaughter. fatal 2019 arrest Ronald Green's.
They are the first charges to emerge from a death officers initially blamed in a car crash before long-suppressed body-camera video showed white officers beating, stunning and dragging a black motorist was gone, when he shouted, "I'm scared!"
Green's bloody death on the side of a road in rural northeast Louisiana received little attention until an Associated Press investigation exposed a cover-up and scrutinized top officials of the Louisiana State Police, a part of the agency's extensive investigation. The US Department of Justice is now looking into the review and a legislative inquiry What did Gov. John Bel Edwards know and when did he know,
Green died on May 10, 2019, after failing to stop for a traffic violation and driving past troopers at a speed of 115 miles per hour, ending on the side of a rural road near Monroe. State police initially told Green's family that he died after hitting a tree, in an official report the Union Parish coroner committed to writing, which describes Green's death as a motor vehicle accident. And makes no mention of confrontation with soldiers.
After officials refused for more than two years to release body camera video of the soldiers, the AP received and published in May of 2021, showing White Troopers on Greene before exiting his car, repeatedly tasing and punching him as he appears to surrender and repeatedly moans, "I'm your brother ! I'm scared! I'm scared." scared!"
A soldier can later be seen dragging Heavyset Green by his ankle shackles and he lies in the dirt for more than nine minutes before finally going limp.
Thanks for reading CBS NEWS.
Create your free account or log in
for more features.