Science
At what time will the voting for the 2022 elections in your state close?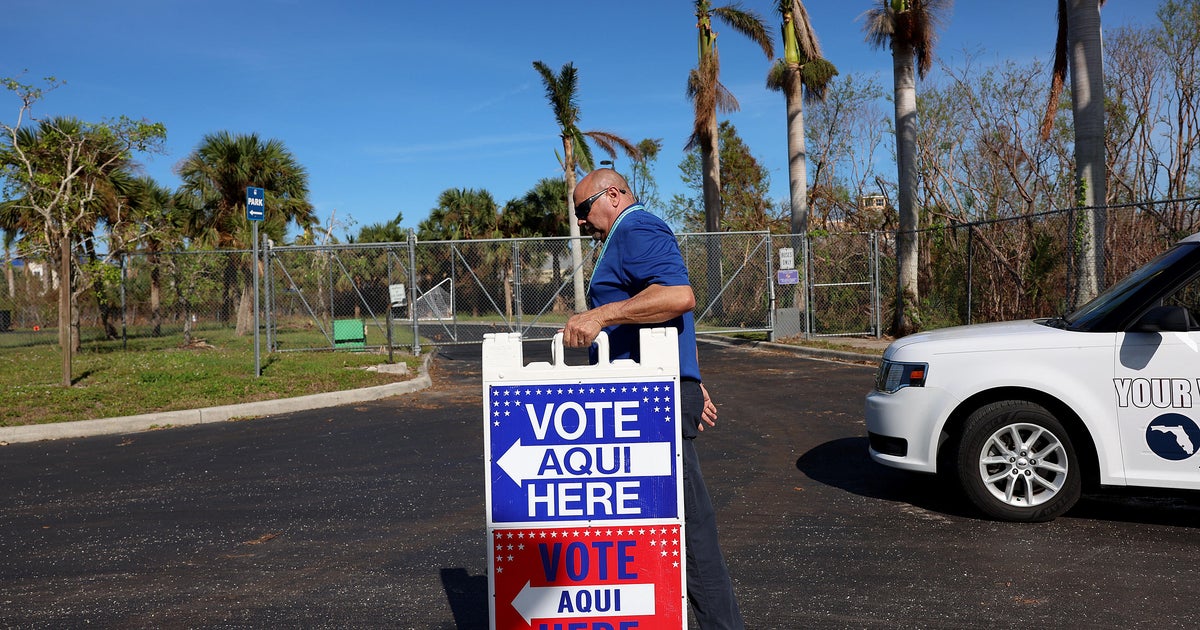 According to the Pew Research Center, more than 122 million Americans voted in the 2018 midterm elections, the highest number of non-presidential voters since 1978. Early voting has started in many states this year.
In Georgia, the secretary of state's office said Monday that a record-breaking 79,682 people voted on Saturday, the sixth day of early voting in the state. The office said that number represents an increase of 159% from day six of early voting in the 2018 election and broke the six-day turnout record for early voting in the 2020 presidential election by 20%.
Early voting varies by state. To learn more about whether you can vote early and how to do so, visit vote.org.
If you are voting on Election Day, voting close times vary by state. If you are waiting in line when voting closes, stay in line, as you still have the right to vote.
Below is the list of polling closing times in each state as on November 8, 2022: