Science
Boston police trace 8-year-old boy, say kidnapping was reported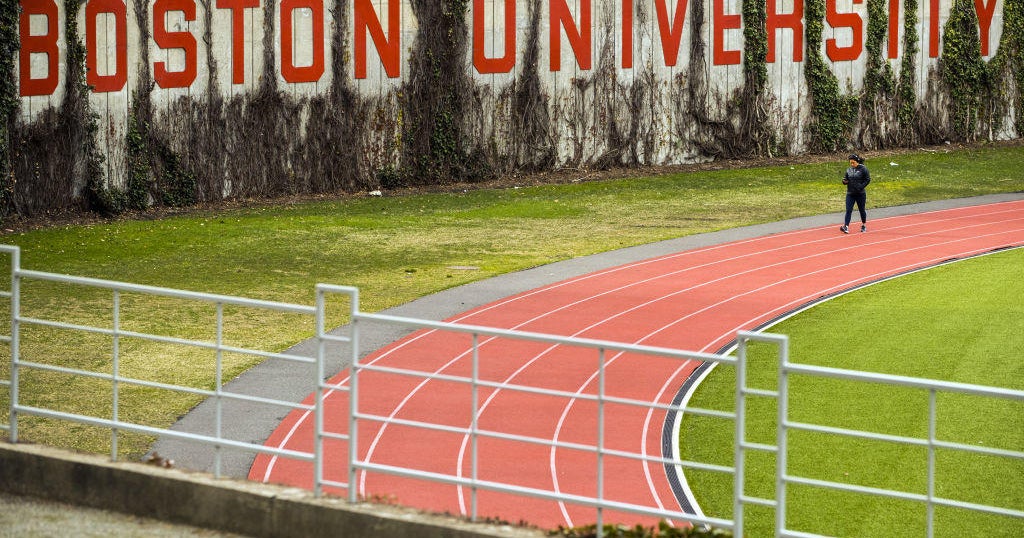 Boston police have traced an 8-year-old boy who was first reported abducted on Thursday. "The van and the child have been traced, and the incident was a miscommunication," Boston Police Department tweeted,
The Boston Police Department earlier in the day requested help finding a gray van believed to be involved in a possible hijacking. An 8-year-old Asian male was reported abducted at the 700 Commonwealth Avenue – Boston University dormitory. CBS Boston – Thursday at around 1:10 pm.
The police thanked the media for sharing the story and people "seen something and said something".
No other information was immediately given.