Science
Coast Guard official says rescued cruise passenger who went overboard was seconds from death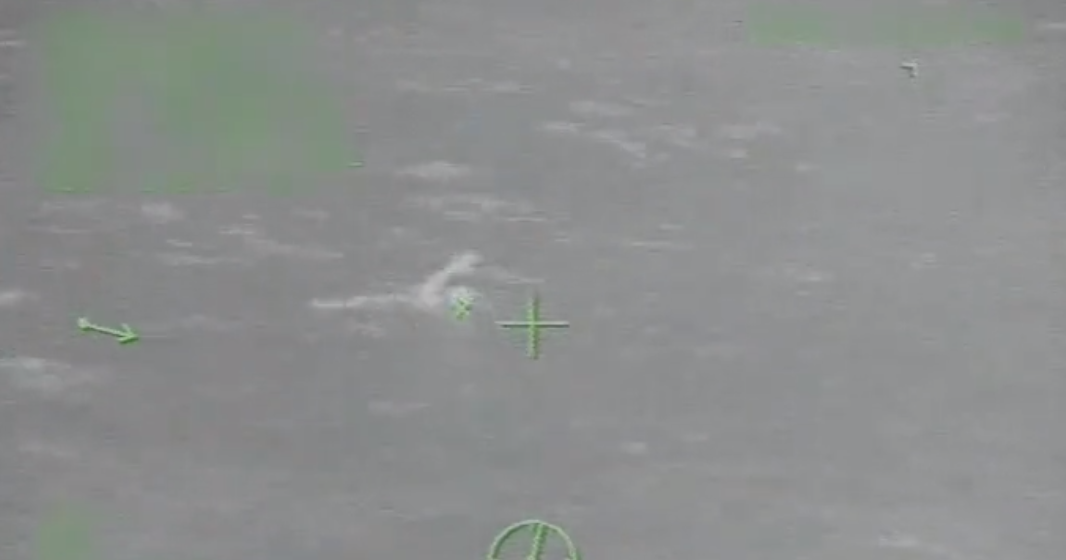 Carnival Cruise Ship Passengers who went overboard According to one of the US Coast Guard officers who rescued her, she was near death last Wednesday when she was rescued.
Aviation survival technician Richard Hofley told CBS News that he believed "the survivor had about 30 seconds to a minute left before we lost him."
The 28-year-old had an "incredible will to survive," Hofley said.
"He fell off a boat, he didn't have flotation, he didn't have radios or flares," Hofley said. "He just had to do whatever he could with what he had, which was nothing."
The Coast Guard said last week that the passenger was reported missing by the crew of the Carnival Valor on Wednesday afternoon.
The Coast Guard was alerted by the crew of a bulk carrier after sighting the man in the water, and he was rescued Thursday night about 20 miles south of Southwest Pass, Louisiana.
The man, who had been in the water for more than 15 hours, was taken to hospital, where he is recovering from hypothermia.
The Coast Guard shared pictures of the rescue on social media.