Science
Customs and Border Protection officer shot dead at Florida Gun Range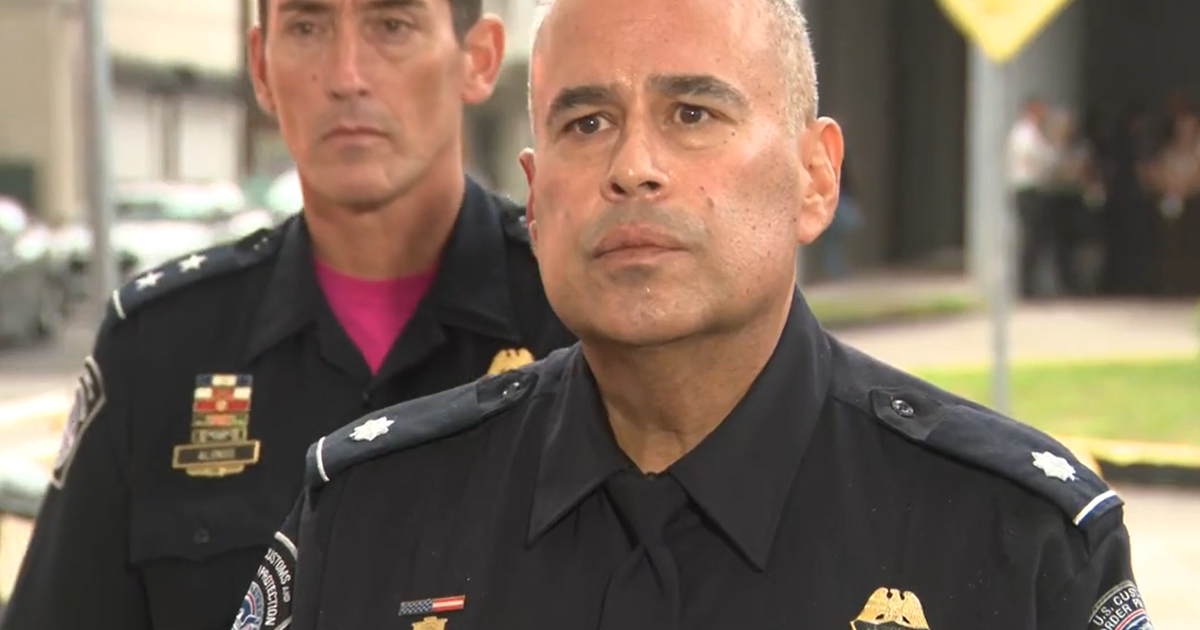 CBP announced Wednesday that a US Customs and Border Protection officer was shot dead at a Miami-area gun range.
Officials said the shooting took place around 10:30 a.m. at the Trail Glades range. Officials said at a news conference Wednesday afternoon that the officer was taken to the JMH Rider Trauma Center, where he died of his injuries.
The officer could not be immediately identified. Officials said he was an instructor at the shooting range, and was assigned to Miami International Airport.
Investigators did not say how the shooting happened or whether charges could be leveled against the officer's death.
Miami-Dade Police Detective Luis Sierra said, "At this point, we are not ruling out any possibility. The murder is working out from all angles."
A witness, Dario Pedrazo, told CBS Miami That CBP officers train at the border every Wednesday, and that the shooting took place "in a section of the border used by law enforcement officers".