Science
Delta flight makes emergency landing in Albuquerque after cabin is filled with smoke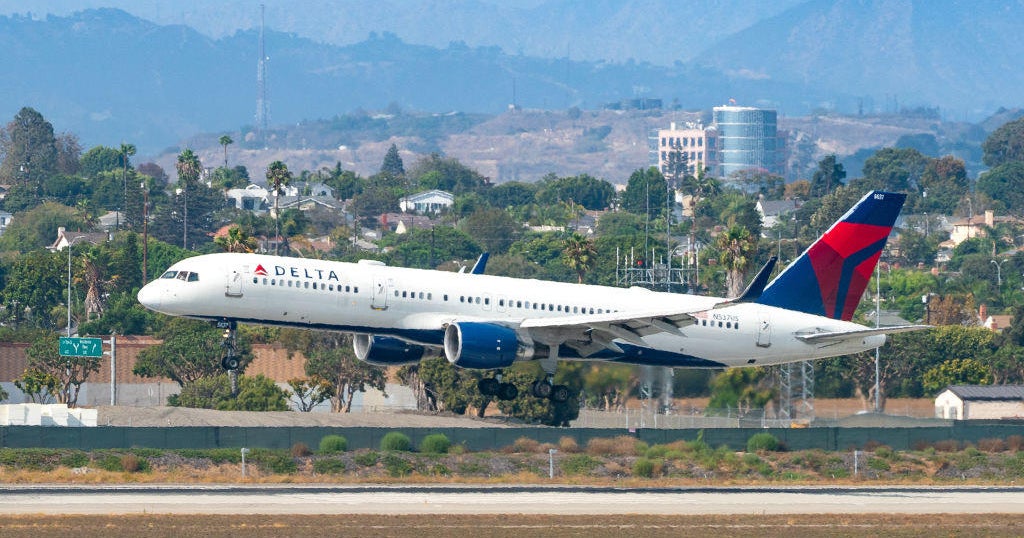 A Delta Air Lines plane had to make an emergency landing on Tuesday after smoke filled the plane's cabin.
Delta Air Lines Flight 2846 – en route from Hartsfield-Jackson Atlanta International Airport to Los Angeles International Airport – landed safely at the Albuquerque International Sunport after flight-crew reports of smoke in the cockpit and passenger cabin, Federal Aviation Administration public affairs expert Donnell Evans said in a statement.
Video captured on a Boeing 757 shows passengers sitting peacefully as the cabin slowly fills with smoke while the alarm is sounded.
One of the passengers, journalist Mark Johnson, tweeted that the pilots had to make an emergency landing after an engine shut down. Officials have not confirmed the cause of the smoke.
After a safe landing, the passengers were caught cheering the pilots and flight attendants.
The FAA said it would investigate the incident.
The airline said Delta made arrangements to continue flying to Los Angeles with a different plane, which was due to arrive later Tuesday night.