Science
Emily Sisson sets American record at Chicago Marathon, finishing second behind defending champion Ruth Chepangetich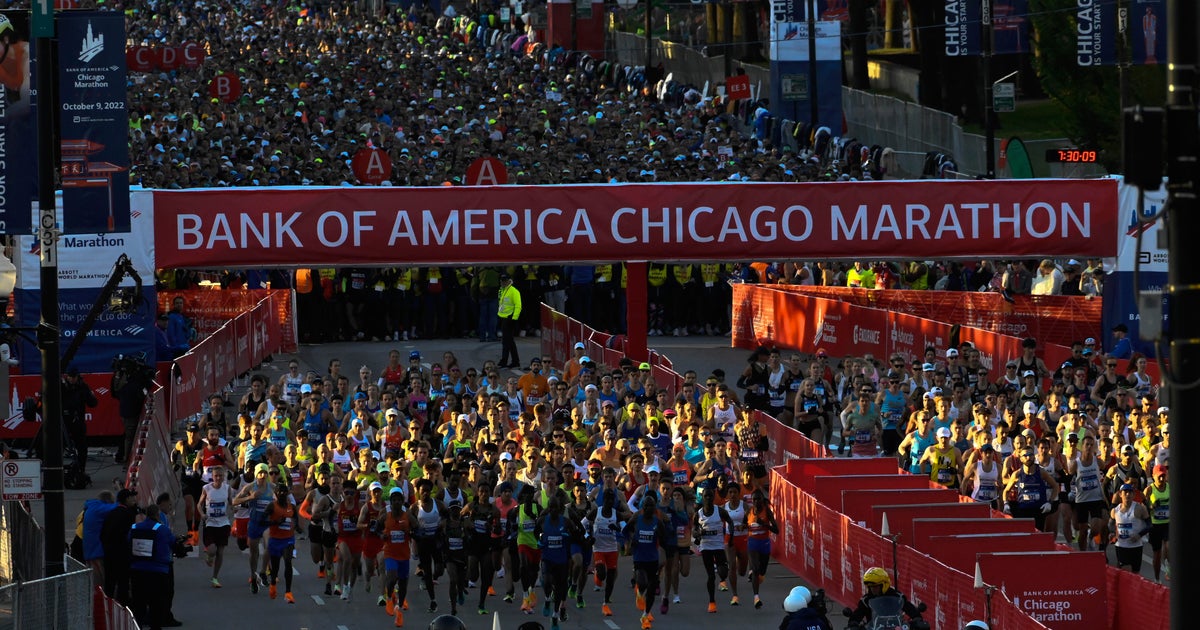 Kenyan Ruth Chepangetich won the Chicago Marathon on Sunday with a time of 2:14:18, followed by Emily Sisson, whose unofficial time broke the women's marathon record 16 years earlier in London.
Chicago Marathon champion Chepangetich took an early lead, but told ESPN he expected to break the world record, coming 14 seconds short on Sunday.
"I wanted to break the world record … but I'm happy," Chepangetich said. "Next year I'm ready to come back again."
Another record was broken by Switzerland's Marcel Haug, who won the men's wheelchair with an unofficial time of 1:25:20. Susanna Scaroni of the US took first place in the women's wheelchair, finishing in 1:45:48.
More than 40,000 racers gathered for the 44th race of the Bank of America Chicago Marathon.
Runners completed the 26.2-mile run that began at 7:30 a.m. on Sunday at the intersection of Columbus Drive and Monroe Street and ended at Columbus Drive, south of Balboa Drive in Grant Park.
Kenya's Benson Kipruto wins men's race, clocks 2:04:24, spectators cheer Chicago Marathon Twitter Page,
Executive race director Carrie Pinkowski said more than 40,000 runners returned after a transition year due to COVID-19 with more protocols, making this year's event more festive. CBS Chicago.
"It's just another festive feel to the event. Last night in town we had pasta dinner back, people were shopping, going out to dinner, there will be a lot of people on the course today. So, a lot There's going to be some entertainment guys out there. We're looking forward to a great day," Pinkowski said.