World
'Evil Eye': 10 behind-the-scenes photos for horror fans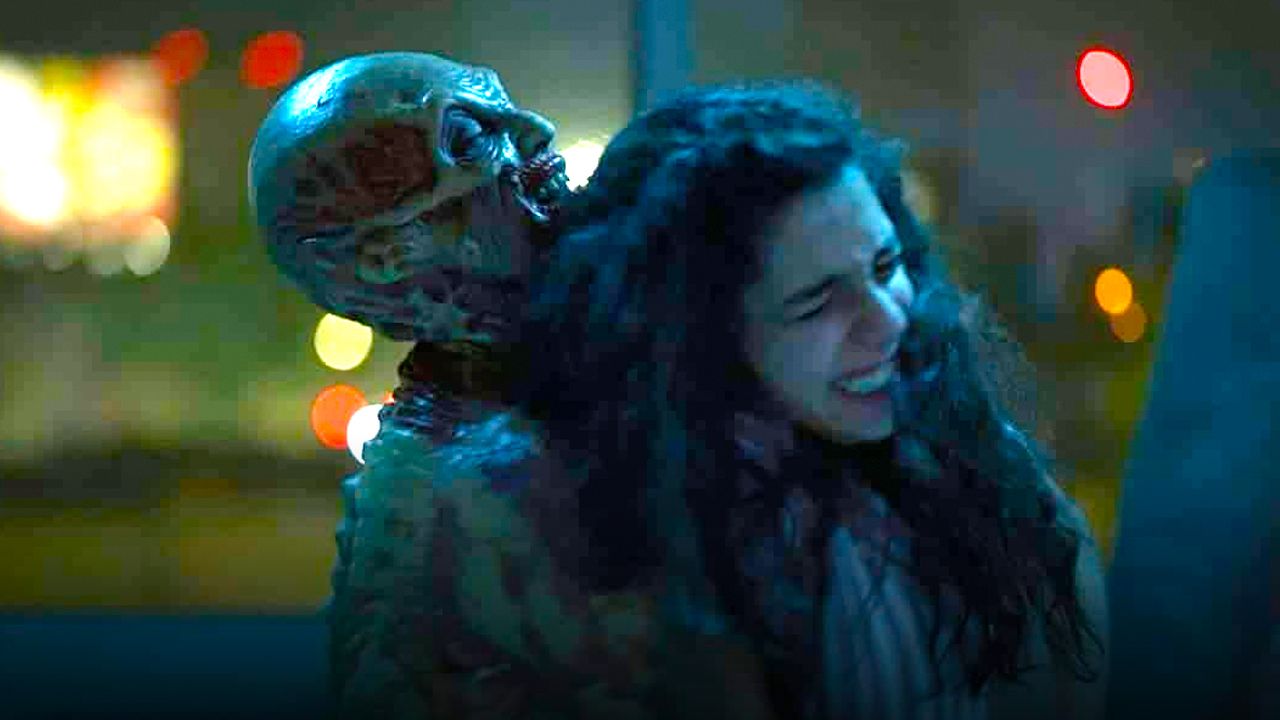 "Mal de Ojo" is a new Mexican horror film that premiered in theaters on September 22.
From Mexican director Isaac Ezban (Event), evil eye Black Magic is a film inspired by the Caribbean mythology of magic and magic that hit theaters on September 22. It follows the story of Nala (Paola Miguel), a 13-year-old teenager who travels with her family to her grandmother's house to try to find a cure for her younger sister's mysterious illness.
In the film, starring Ophelia Medina, Arap Bethke and Samantha Castillo, Nala learns that the region's legends and superstitions have their origins in events that happened years ago. Attracted by the forces that are manifesting around him and trying to protect his ailing sister, he discovers that his grandmother is not exactly what she seems.
Watch behind-the-scenes footage of this new Mexican horror production.
Outside the house
Mal De Ojo raked in just $14.7 million at the box office in its first week of release.
in the darkness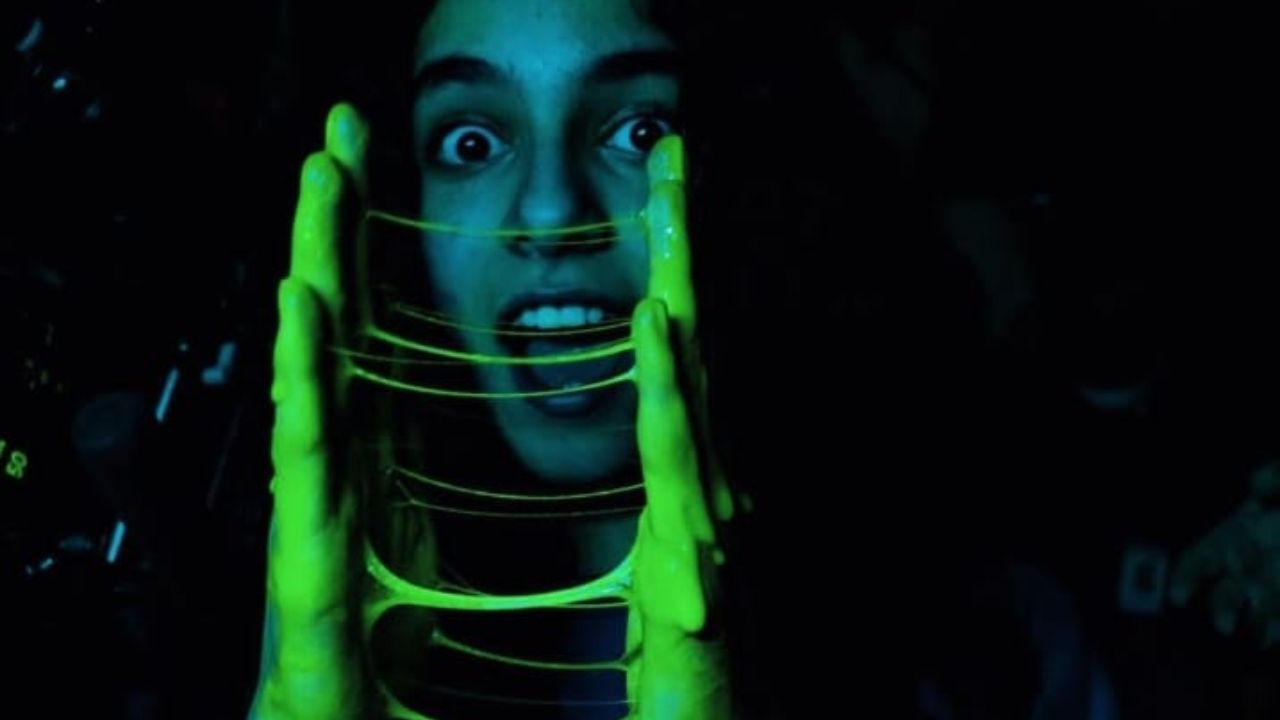 Mexican actress Paola Miguel has also appeared in the series Without Fear of the Truth.
to hug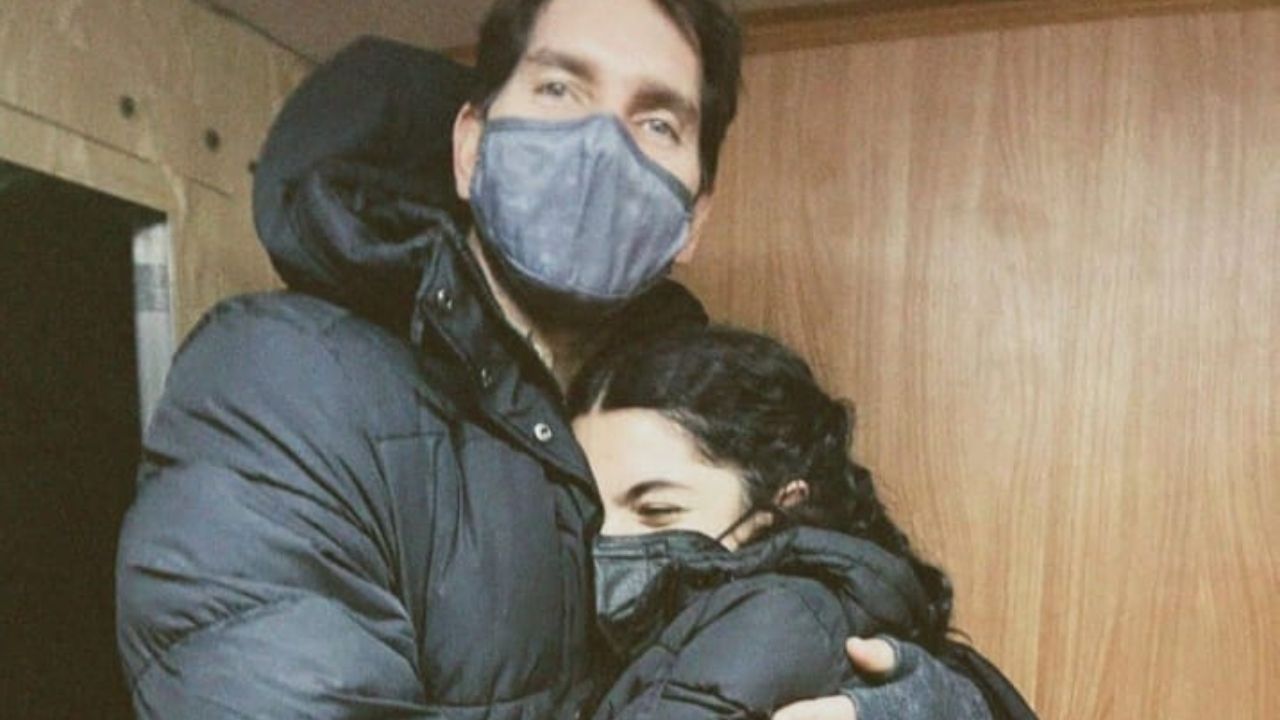 how lovely! Paola Miguel shared a picture of a hug between herself and Arap Bethke via Instagram.
Accuracy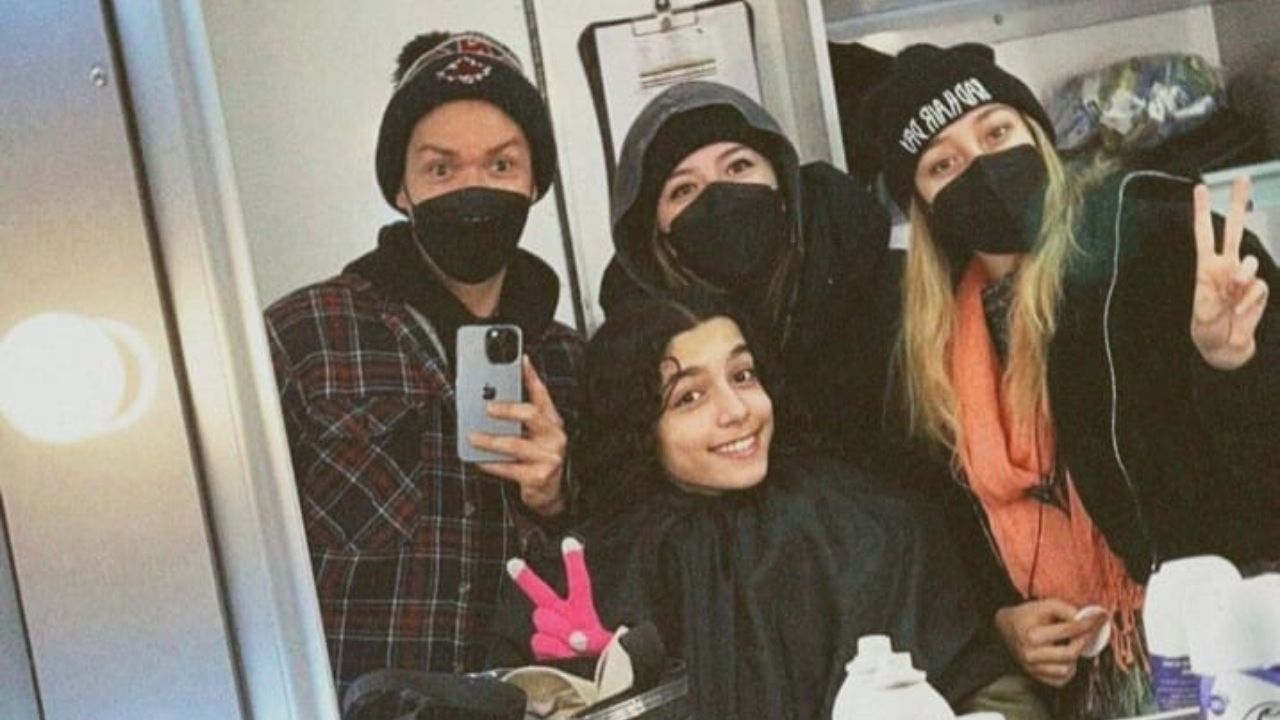 Mirror selfies on the recording set could not be missing.
scary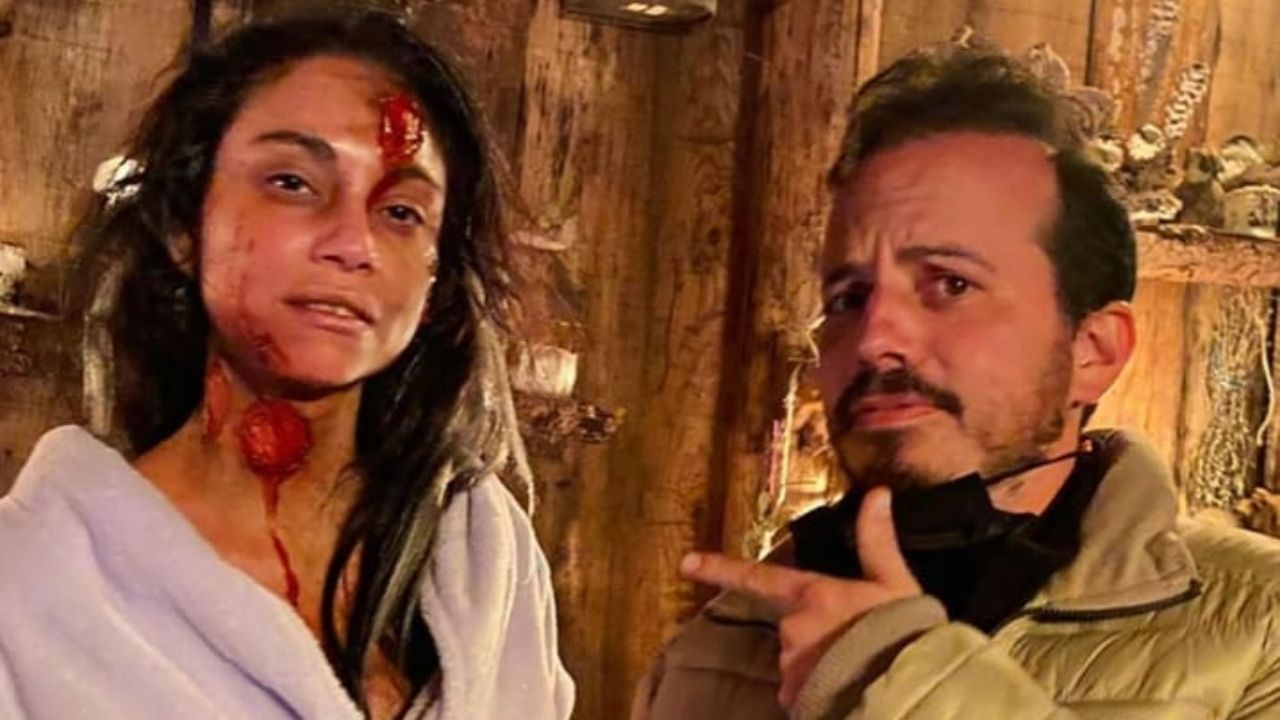 Isaac Azban's face says it all.
smiling at the camera
That's how Ofelia Medina doesn't look so dark.
with crew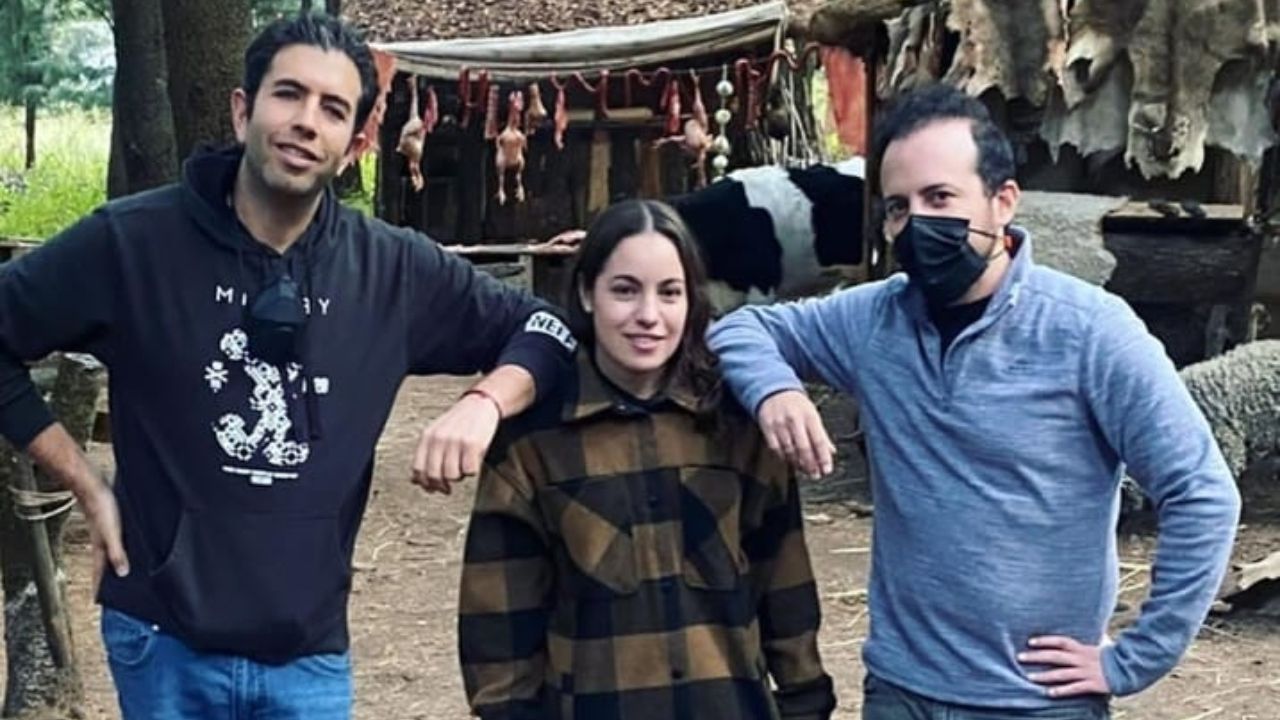 The dark background gives a nice touch to the image.
a little blood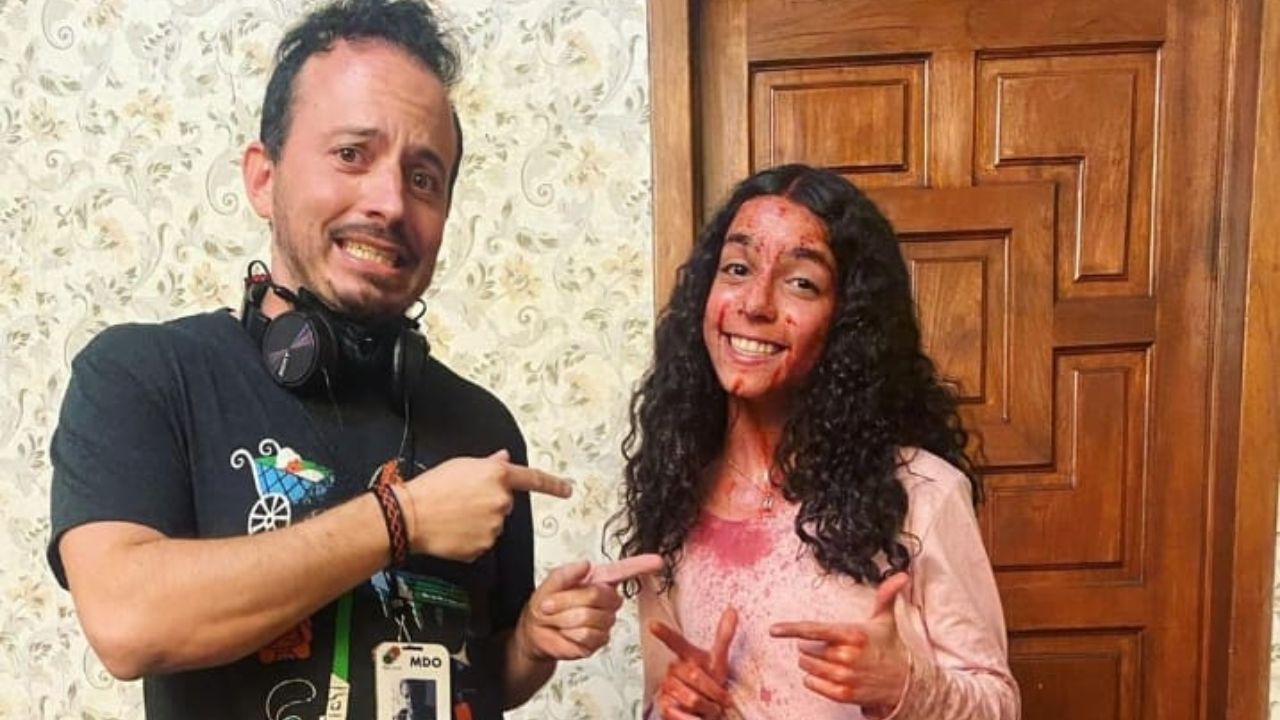 action!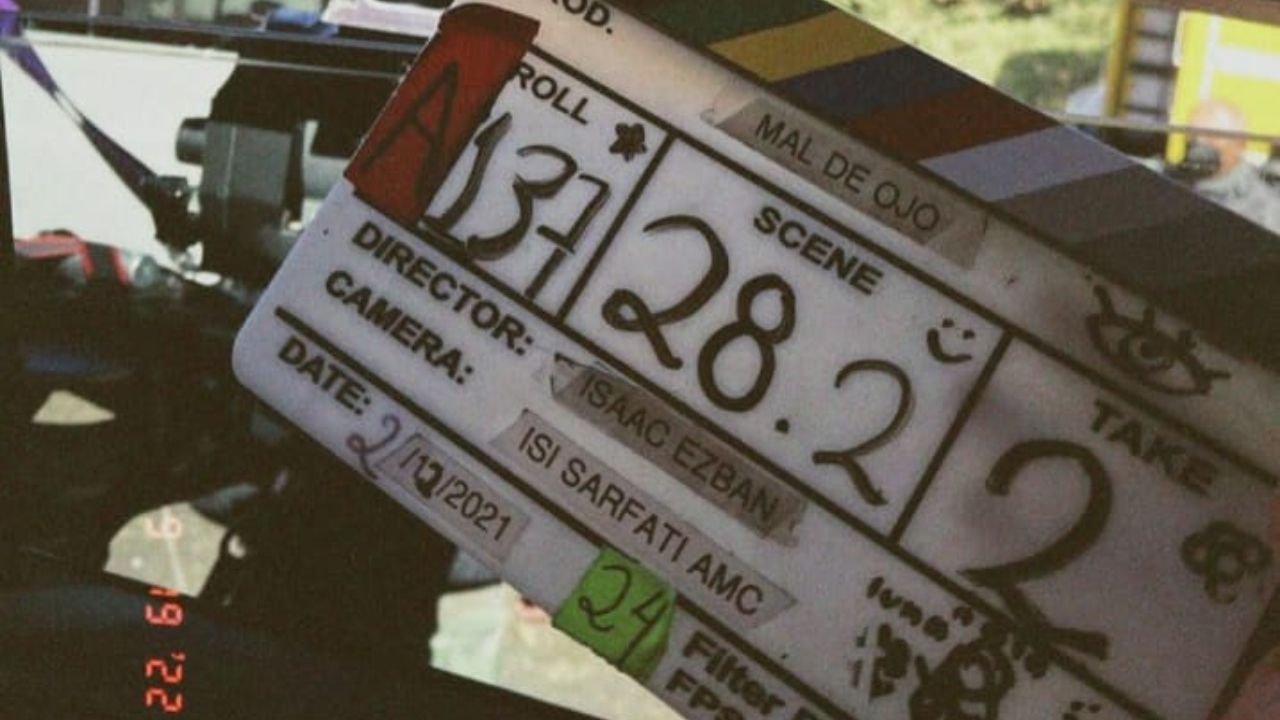 Paola Miguel also shared a photo, showing a clapperboard from the shoot with cute drawings and happy faces, as if it weren't a sad horror film.
Toma 1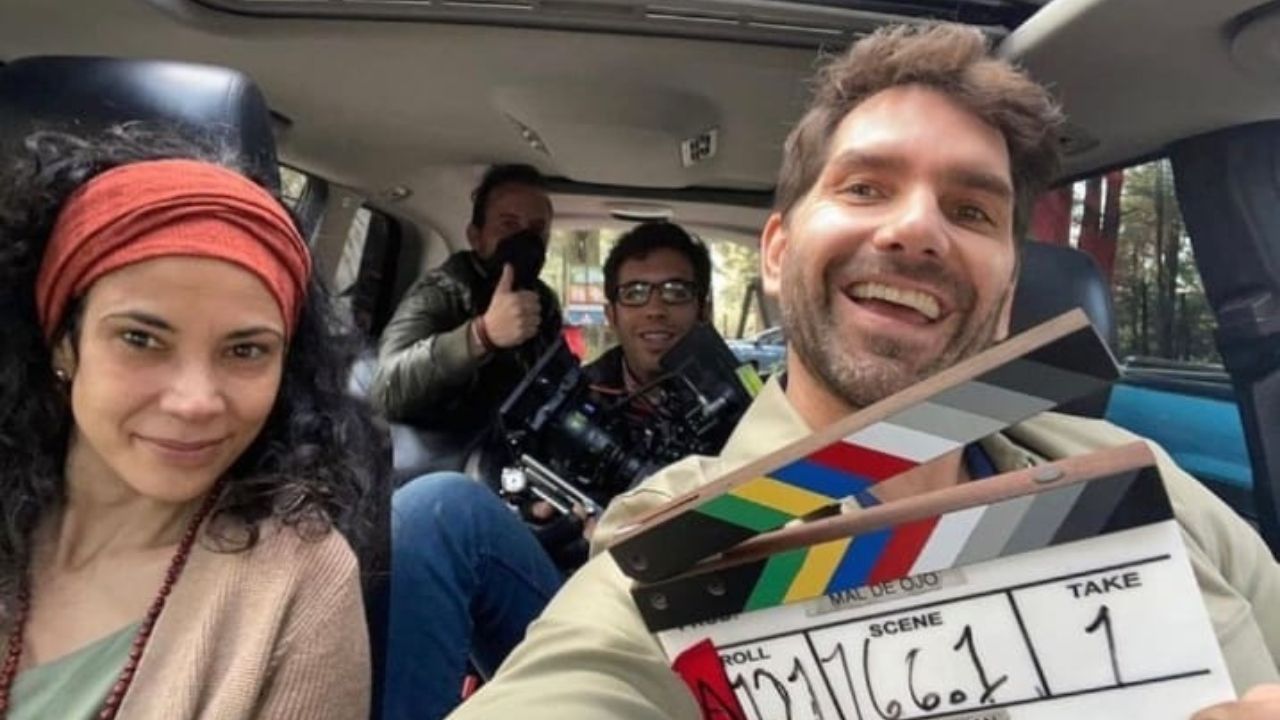 Samantha Castillo shared this image on Instagram with the following description: "It was an amazing process, from the first audition to the last day of shooting. Thank you for the magic, for the encounters, the laughs, the madness and the creation."