Science
FDNY veteran, 9/11 first responder, killed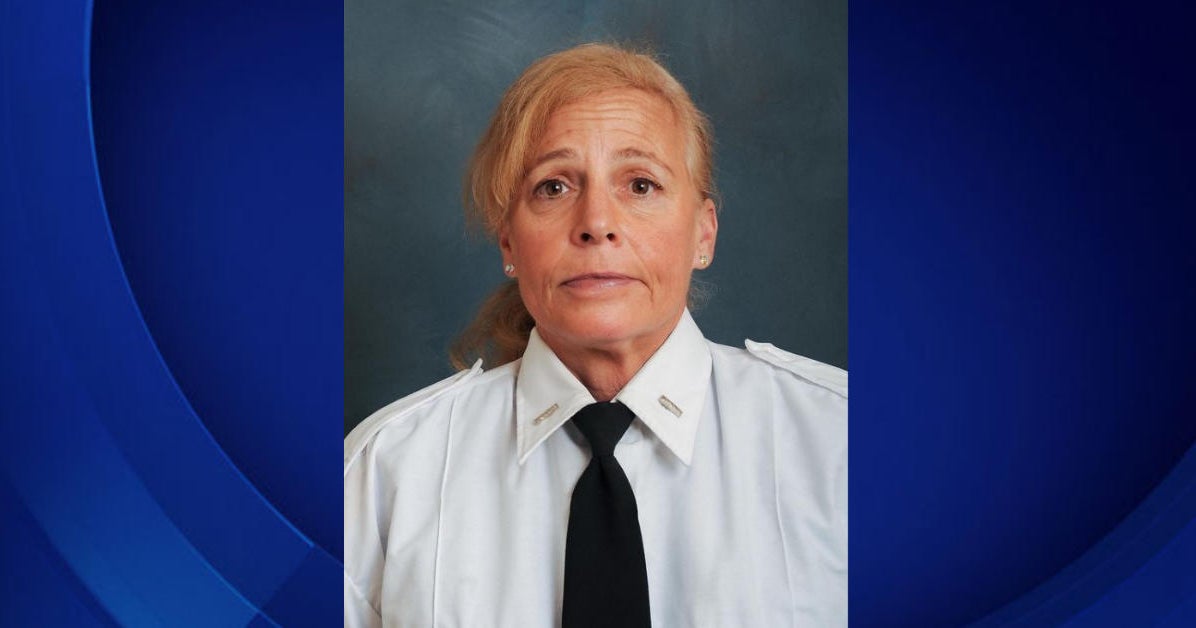 A longtime veteran with the New York City Fire Department Bureau of Emergency Medical Services was fatally stabbed An unprovoked attack on Thursday during his lunch break, police said. A suspect has been taken into custody.
Lt Alison Russo-Elling, a 25-year-old FDNY EMS veteran, was stabbed multiple times in the line of duty in Queens Thursday afternoon, New York City Mayor Eric Adams said at a news conference.
Adams said the 61-year-old was taken to a hospital in Queens, where he died.
NYPD Chief of Detectives James Essig said Russo-Elling was getting food during the break while wearing clothes that clearly indicated she was a member of the FDNY when a 34-year-old man stabbed her and killed her. Knife many times.
Essig said two people who knew the perpetrator witnessed the attack and one of them followed him to his third-floor residence, where he restrained himself. The suspect was escorted out of the apartment and taken into custody by members of a hostage negotiation team. His name was not immediately released.
Police said the investigation into the attack is ongoing.
Acting FDNY Commissioner Laura Kavanaugh called the attack on Rousseau-Elling — who served as the World Trade Center first responder on 9/11 — "barbaric and completely unprovoked."
"EMS members only work to help and save other people's lives," she said. "Being attacked and killed while helping others is both heartbreaking and infuriating to our department in ways I can't describe. Lt. Rousseau cited the example of FDNY EMS. He spent 25 years The city she served, she was the World Trade Center's first response, was cited many times for her bravery and her life-saving work, and she was absolutely dear to the work."
Kavanaugh said Russo-Elling was the 1,158th FDNY member to die in the line of duty, and the second EMS member to die in the line of duty in the past 5 years.
NYPD Commissioner Keechant L. Sewell said the city was saddened by the loss.
"This deadly, senseless, broad daylight attack on a uniformed EMT member is a direct attack on our society," he said. "This is the latest result of the violence we continue to fight in our city."
Rousseau-Elling joined the FDNY in 1998 as an EMT, the department said. He was promoted to lieutenant in 2016.