Science
Florida kidnapped boy with autism found safe in Canada nearly two months later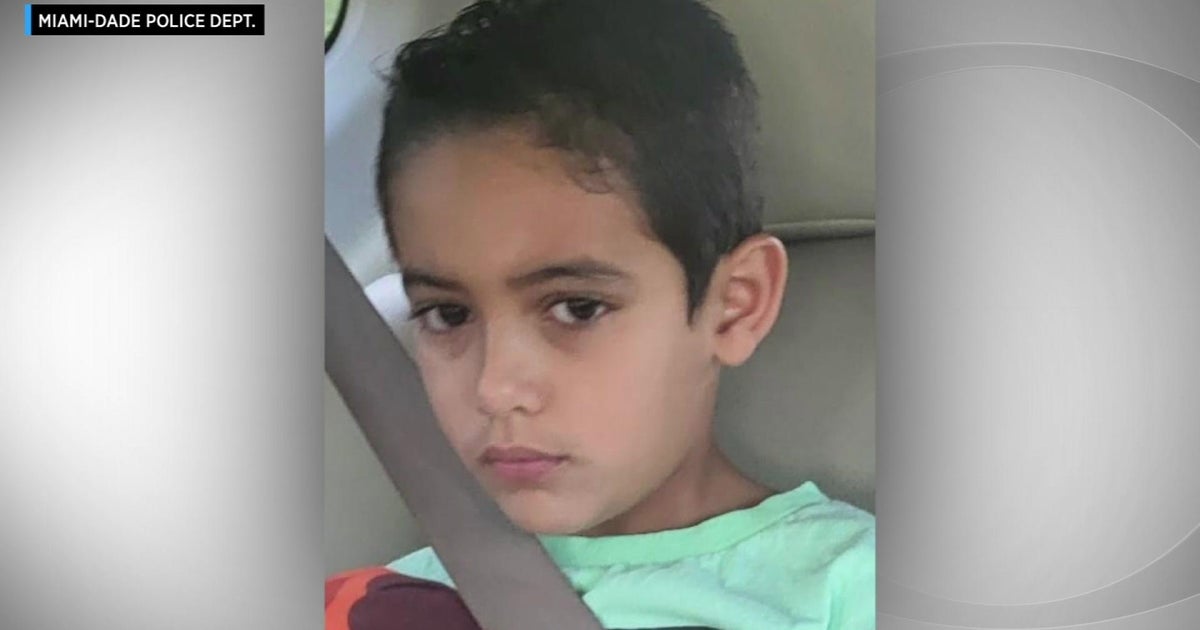 Miami-Dade police say George "JoJo" Morales, a young boy with autism who was allegedly abducted by his father and grandmother in late August, has been found safe in Canada, CBS Miami Report,
Jorge Gabriel Morales and Lilium Pea Morales have been taken into custody by the Royal Canadian Mounted Police. The boy was reported to be in good health and well.
Miami-Dade Police Director Freddy Ramirez called it "another example of local, state, federal, and international law enforcement, as well as the United States and state attorneys' offices coming together to protect a child, and [we] Will continue to work together to fight the greater evil."
According to investigators, JoJo was picked up by her maternal grandmother from her home in the town of Homestead pursuant to a court timesharing order. In violation of the court's order, the father failed to return him, and JoJo's mother contacted the police to report the incident,
Missing person detectives were informed and an investigation was launched. A missing persons alert was launched, and investigators began to follow the leads. Later an arrest warrant was issued against the father.
JoJo's mother, Yanette Lil Concepción, told CBS Miami that she is "so happy right now. I can't imagine I went through such a difficult time."
"… I thought my son was going to die. It was very difficult to sleep. It was very difficult to eat. I could only think about him. What was he doing. If he was okay. If he was asking for himself . Mother."
Lil Concepcion says JoJo was spotted at Walmart.
"I'm just blessed that I can share this happy ending because I know a lot of moms don't get this happy ending and I do."
The first trip she plans to make with JoJo will be on a Disney cruise which, she said, JoJo has wanted to go for a long time but her father didn't have permission.