World
'Gangsta Paradise' writer Rapper Coolio dies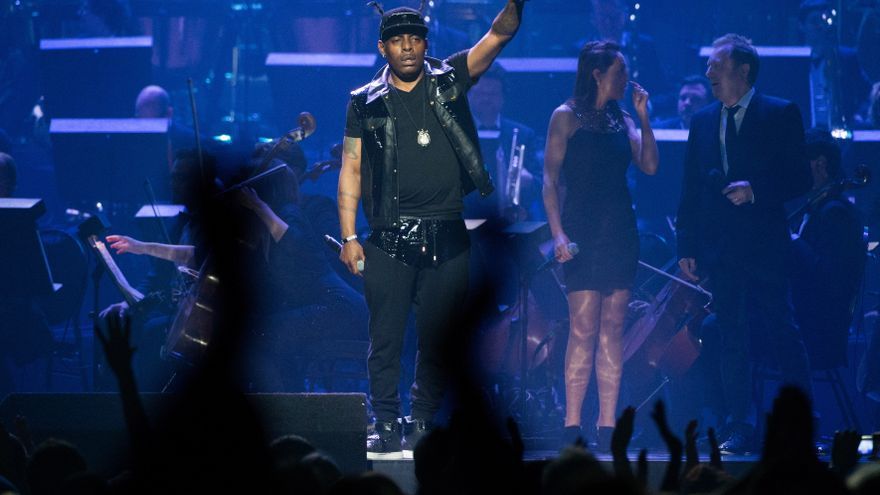 Artist dies at friend's house due to heart attack at 59
porter rapperOne of the most representative musicians of the Los Angeles urban landscape 1990s hitmaker 'Gangsta Paradise' dies Confirmed his representative this Wednesday at the age of 59.
The musician died in the afternoon at a friend's house, who, after verifying that he had not gone out or answered her calls, went to look for him in the bathroom and found him. died of heart attack, according to his representative Jarez Posey. "What I do know is that he was at a friend's house, went to the bathroom and died of a heart attack," Posey explained in statements collected by the NBC network.
Related news
Coolio, whose original name was Artis Leon Ive Jr., rose to fame in the 1990s as one of the biggest names in California rap. The peak of his success came in 1995, when he released the song 'Gangsta's Paradise' as part of the 'Dangerous Minds' soundtrack, which became one of the most popular rap songs of all time, peaking on the Billboard Hot 100 chart for 3 weeks. remained on top. won a grammy award, The theme had such an impact on pop culture that it even featured 'Amish Paradise', a satire by Weird Al Yankovic, whose lyrics were completely opposite to the original.
The rapper was born in the state of Pennsylvania in 1963, but moved to the south of Los Angeles in the late 1980s and began his musical career with the publication of the album It Takes a Thief, from which songs such as 'Fantastic' There were solo songs. Journey' and 'It Takes a Thief'. The albums he later released included 'My Soul', 'Coolio.com', 'El Cool Magnifico' – for the Latino community of Los Angeles – 'The Return of the Gangsta', 'Steel Here' and 'Down'. from 2 up'. In parallel with music, Coolio also participated in the audiovisual world. Over 100 credits in series and moviesAs well as publishing the 'Cookin' With Coolio' cookbook and show.