Science
January 6 Select Committee Plans To Vote To Summons Trump, Say Sources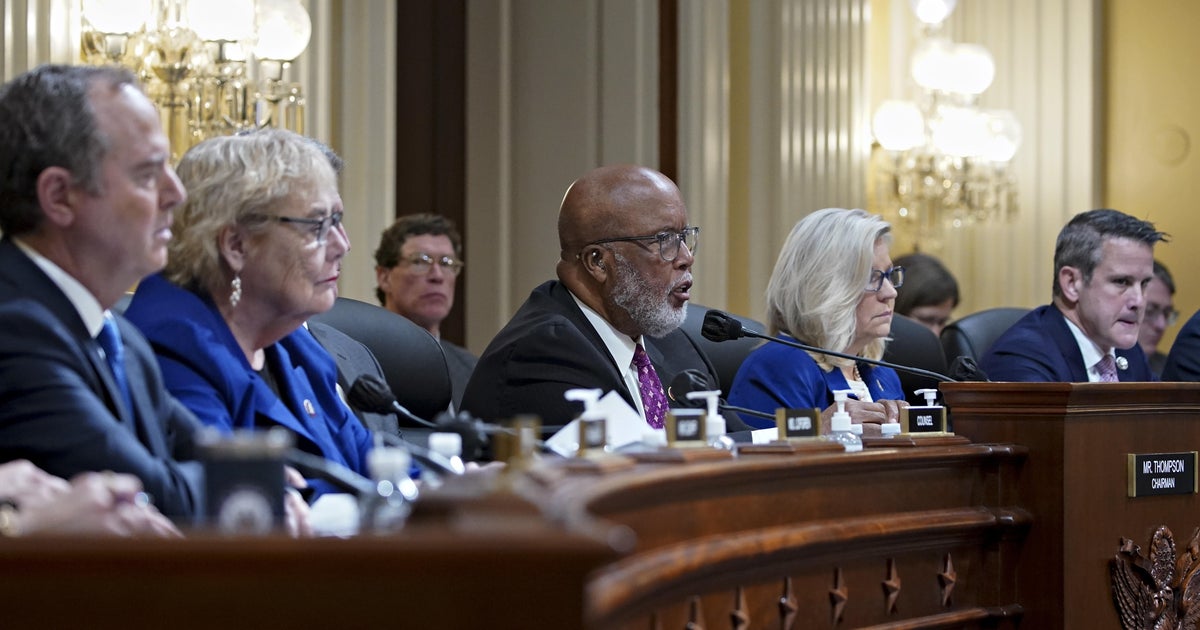 Washington — The House Select Committee is investigating January 6 Attack on the US Capitol Former President Donald Trump is scheduled to vote on Thursday, three sources familiar with the committee's plans confirmed to CBS News.
During a formal committee business meeting the panel is expected to vote convened Thursday, during which all nine of its members are making presentations about Trump's campaign to reverse the results of the 2020 presidential election and halt the transfer of power.
Representative Benny Thompson, the chairman of the committee, told reporters before the proceedings that the committee "did not rule out" summoning Trump. Making an opening statement at the start of the hearing, he said it was a formal committee business meeting, allowing members to "potentially hold a committee vote on further investigative action based on that evidence."
The vote to compel the former president to provide information is a dramatic escalation in the committee's investigation, during which the panel conducted more than 1,000 interviews and statements, including White House officials, members of Trump's cabinet and campaign aides. A series was included.
Committee members have repeatedly stated publicly that they are considering whether to ask Vice President Mike Pence to appear before them, but have not yet decided whether to do so. And whether or not to issue summons to the former president.