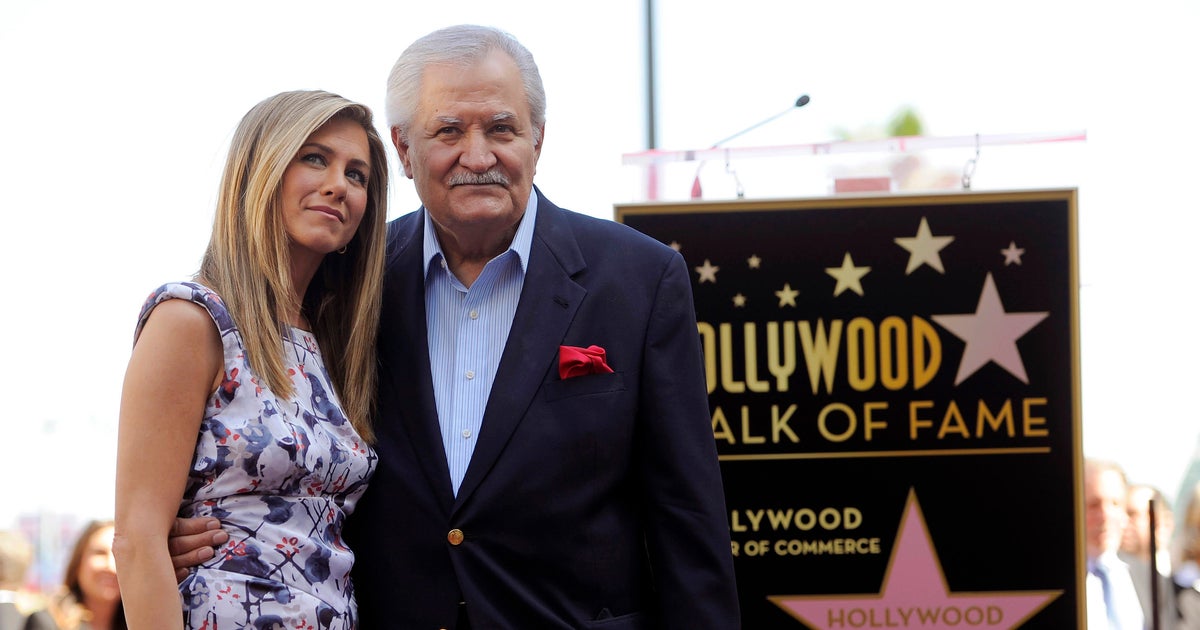 John Aniston, Hollywood actor best known for his lengthy role in "Days of Our Lives", has passed away. He was 89 years old.
His daughter, actor Jennifer Aniston, announced the news of her father's death in an Instagram tribute posted Monday morning, saying that John Aniston passed away peacefully on Friday, Veterans Day. John Aniston served in the US Navy, The Associated Press reported.
There were several pictures of them together with a message from Jennifer Aniston, which is from their childhood.
"Sweet Papa… John Anthony Aniston," wrote the "Friends" and "Morning Show" star. "You were one of the most beautiful human beings I ever knew. I am so grateful that you ascended to heaven peacefully and without pain. And no less on 11/11!"
"You always had the right time. That number will always mean even more to me," she continued, "I'll love you until the end of time" and "don't forget to visit."
John Aniston, Greece-born Yanis Anastasakis, stepped into his most famous role, Victor Kiriakis, in the soap opera "Days of Our Lives" in 1985. Her performance earned her a Daytime Emmy nomination and a Daytime Emmy Lifetime Achievement Award in 2017. , which he won in 2022.
Jennifer Aniston appeared virtually at the awards ceremony to accept the award on her father's behalf, and described the experience as a "truly special moment" for her.
"It is not only an opportunity to pay tribute to a true icon in the world of daytime television, but it is also a chance to recognize the lifelong achievements of a great and respected actor, who is also my father," he added.
In addition to his daughter, John Aniston is survived by his son Alex Aniston and Alex's mother, Sherry Rooney.