World
Johnny Depp returns to the big screen as Jack Sparrow!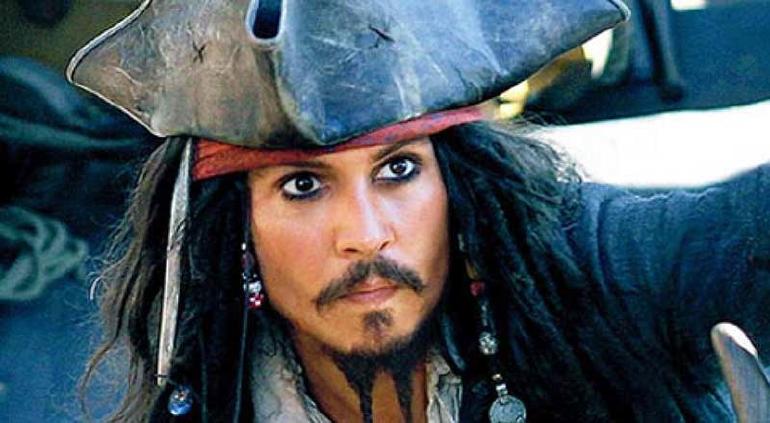 This Wednesday, several media outlets such as The Sun or Mirror UK reported actor Johnny Depp's return to Disney's acclaimed "Pirates of the Caribbean" franchise, as he would already have a filming gig on the horizon.
As such, Depp would return five years after being fired from the franchise "as it was planned to infuse the project with a new energy."
As for the above, a new opportunity arose after Johnny Depp signed a $300 million deal to film a sixth film and a series for Disney+.
According to the above media, the new filming will be done in the United Kingdom in early February next year.
Therefore, Disney has withdrawn interest in the actor after his court victory against his ex-wife Amber Heard.
Lastly, it's worth mentioning that as of now, they're keeping details about the next Pirates of the Caribbean projects under wraps but they do confirm that they still don't have a director hired for said film.