Science
Live Updates: Ian is forecast to become a hurricane again after tearing through Florida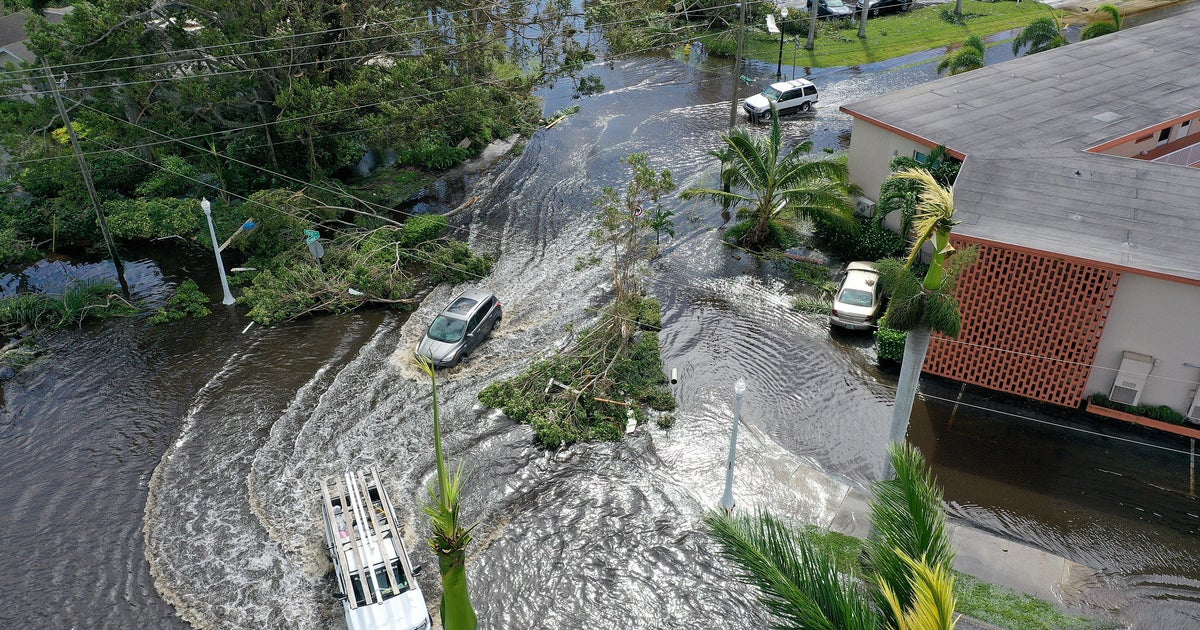 A hurricane warning has been issued for the entire coast of South Carolina as Ian, now a tropical storm, is expected to regain strength and become a hurricane on Thursday evening.
The storm spread through southwestern Florida across the state. It is now churning down the east coast of Florida. Maximum sustained winds increased since this morning, which are now near 70 mph. Sustained winds of 74 mph are required for a hurricane to reach hurricane status.
"On forecast track, Ian will hit the coast of South Carolina on Friday," says the National Hurricane Center.
Ian made landfall in southwestern Florida on Wednesday as a major Category 4 hurricane, just shy of a Category 5 hurricane, one of the strongest storms ever recorded in the US.
The storm caused devastating flooding and damage as it spread across Florida. This trapped people in homes without electricity and in wide areas of the state. According to poweroutage.us, more than 2.6 million homes and businesses were in the dark as of late Thursday.
The Hurricane Center says "record flooding in the river throughout central Florida will continue through next week." "Significant flash, urban and river flooding is expected in coastal parts of northeastern Florida, southeastern Georgia and eastern South Carolina through Friday."
As of 11 a.m. Thursday, Ian's center was about 25 miles north-northeast of Cape Canaveral and about 285 miles south of Charleston, South Carolina. It was moving to the north-northeast at 9 mph, with maximum winds of 70 mph.