Science
Live Updates: Ian weakens in South Carolina as Florida death toll rises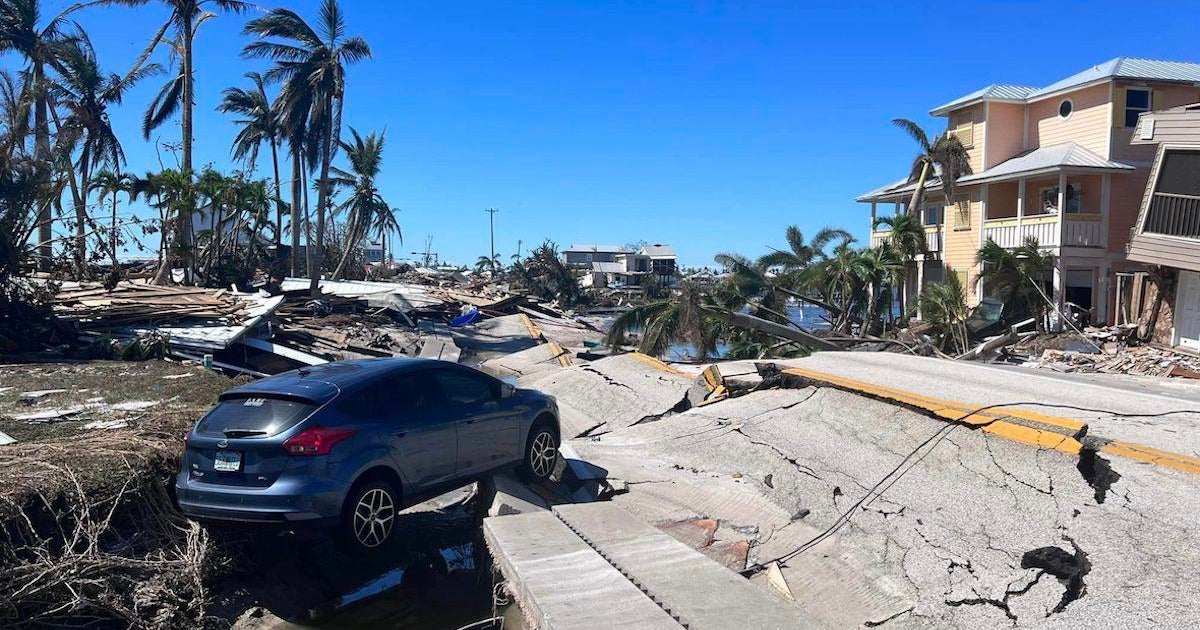 Ian weakened to a tropical storm around 5 p.m. Friday, the National Hurricane Center said, hours after making landfall in South Carolina as a Category 1 hurricane. However, storm surge watches and warnings were still in effect for parts of North Carolina.
The Hurricane Center said Ian made landfall near Georgetown, South Carolina, after 2 p.m. Friday with maximum sustained winds of 85 mph. Forecasters predicted the storm would "rapidly weaken" as it moved inland into the Carolinas on Friday night and Saturday.
In Florida, the extent of the devastation caused by the storm was beginning to become clear, as rescue operations continued and power and water outages continued. New images on Friday showed widespread debris and devastating flooding.
State emergency officials announced 21 deaths as of Friday morning, although they are not sure whether all are directly related to the storm. Additionally, in Volusia County, the Sheriff's Department has confirmed two hurricane-related deaths there. As crews continue to search, the death toll could rise as officials learn more about the damage caused by Ian.