Science
Middle schooler charged with grand theft after allegedly handing over $10K in stolen money to classmates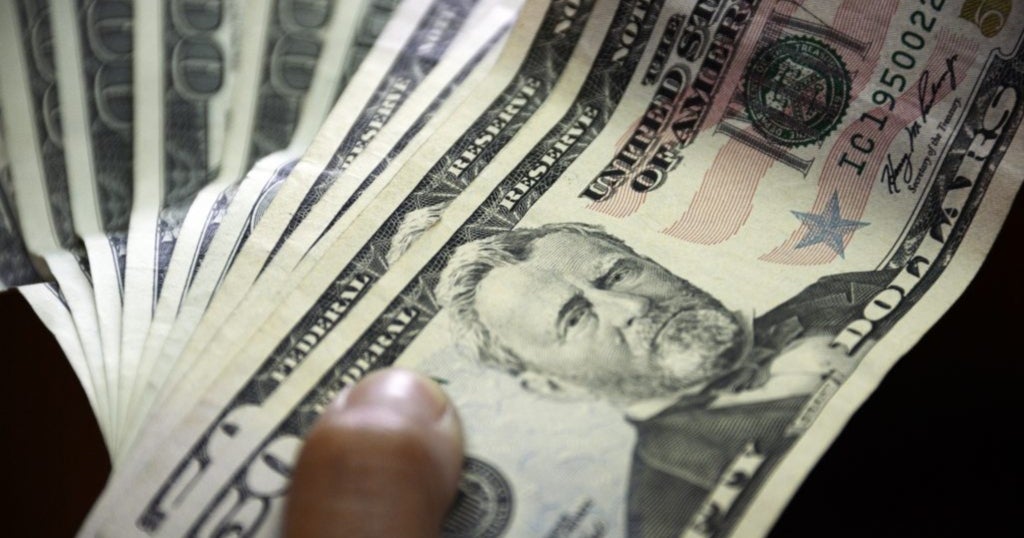 Authorities said a 14-year-old girl stirred up a North Florida middle school when she charged more than $10,000 with money for stealing from her grandmother.
On Thursday, the Marion County deputy responded to Lake Wear Middle School in Summerfield after a student reported giving hundreds of dollars to classmates, according to the arrest report. Summerfield is about 60 miles northwest of Orlando.
School officials searched the girl's bag and found about $2,500. The girl said that she was given money by an unidentified former student, who wanted to spread the money. Investigators said it was later discovered that the girl had broken into the safe at her grandmother's house and stole about $13,500 from the woman's lifetime savings.
The arrest report did not explain why the girl allegedly took the money or gave it to her classmates.
As of Friday, officials had recovered about $700 of the money given to other students. That money and the $2500 recovered from the girl's bag were returned to the grandmother.
The girl is facing a major charge of theft.