World
Official 'Harry Potter' store arrives in Mexico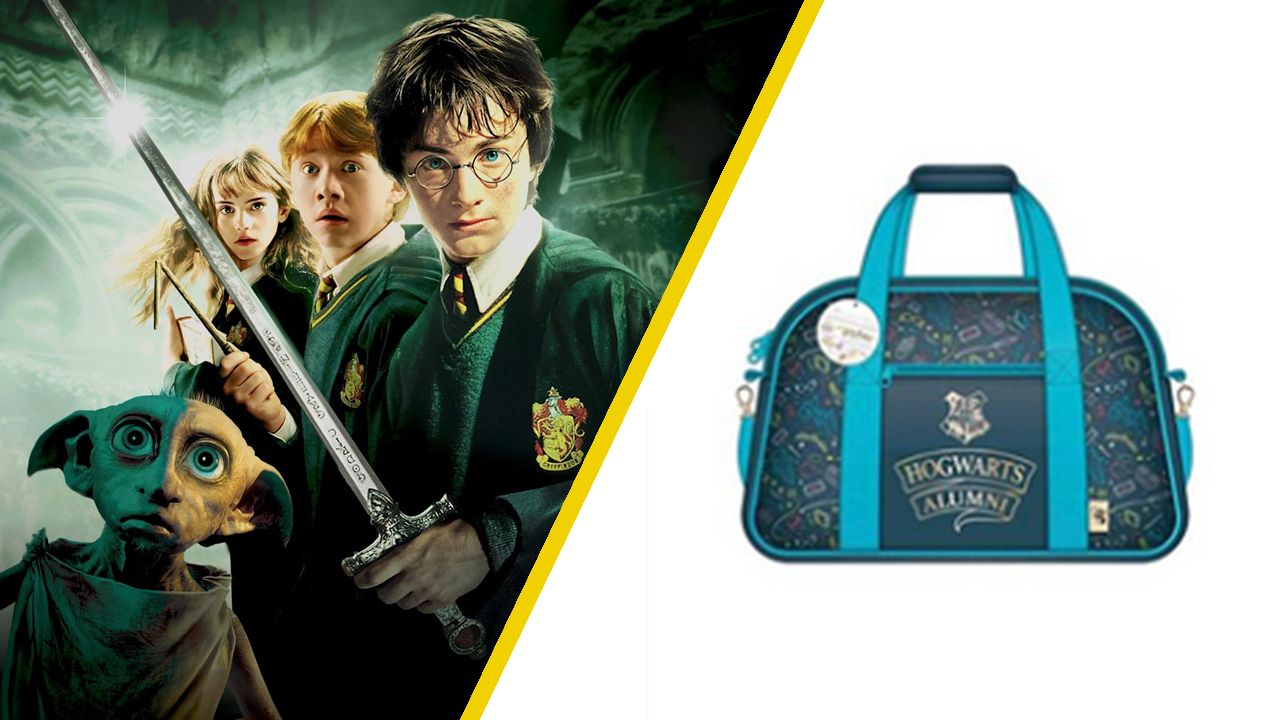 Attention Potters! The magical world of Harry Potter arrives in CDMX with the official Wizarding World Store, where you can find collectible products. So pay attention because here we are going to tell you everything you need to know.
Christmas holidays are coming and we bet that, like many potters, you want to celebrate these days in style harry potter, Luckily for many, the magic has arrived on CDMX and you will be able to enjoy a variety of programs winter dance unless wizarding world, So better be inspired by Hermione (Emma Watson), Dobby (Toby Jones) or even Newt Scamander himself (Eddie Redmayne) to create your outfit.
But if your plan for Christmas is to gift something inspired by the JK Rowling saga, don't worry as we have the perfect place for you and the good news is you don't have to travel to England. AleHe's arrived at the official Wizarding World Store CDMX and you'll be able to find incredible collectibles including backpacks, Funko Pops, magic wands, keychains and more. You can also complete your outfit with your favorite homemade cape to scarf.
Best of all, they're official pieces, but yeah, you better bid goodbye to your savings because you'll want to buy everything. You can buy an invisibility cloak for 1,799 Mexican pesos or, sorting hat in thousand 274 pesos, But calm down because there are also more accessible items like notebooks, thermoses and keychains than 200 pesos persist in would send.
The store is located within CDMX's Liverpool Perisure facilities and is open to the public during department store hours. This is the first official store of harry potter It arrives in Mexico, but if you want to buy online, do not worry because you can also find the products on the official website and the best part is that they ship throughout the Mexican Republic.
So if you didn't have any plans for this weekend, this can be a good option too. Remember on the occasion of the 20th anniversary of harry potter and the chamber of secretsProduced by Cinemax special work, in which you can also see harry potter and the philosopher's stone And here you can buy your tickets.