Science
Person of interest in California family kidnapping caught, but all 4 victims still missing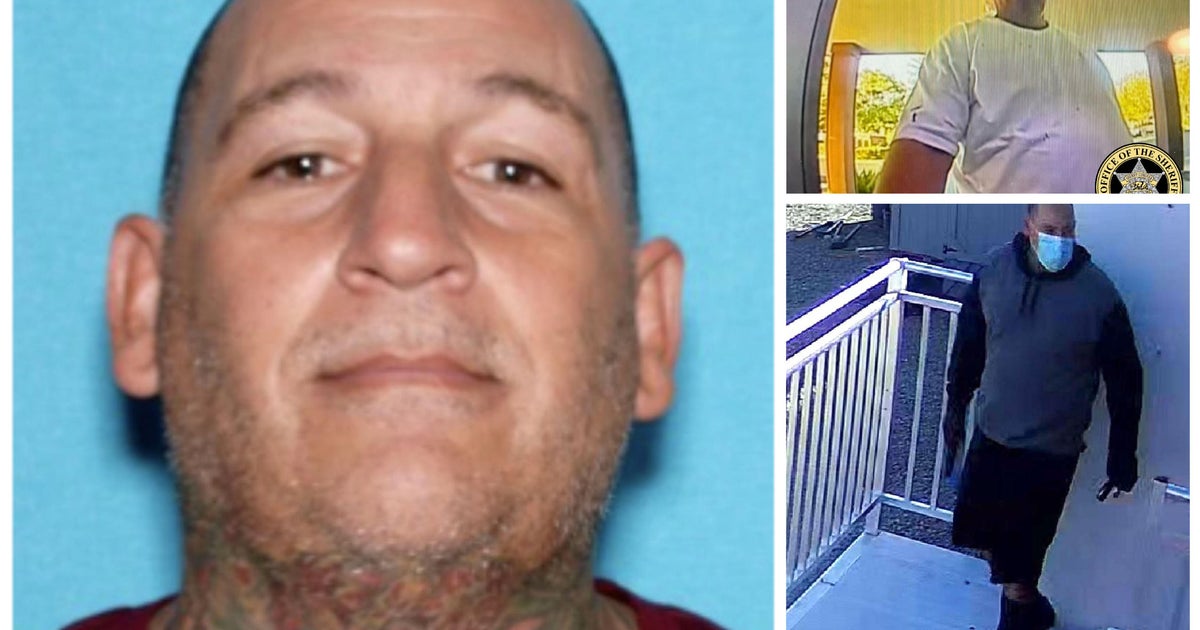 person of interest kidnapping a family of four The arrest was made Tuesday from a local business in Central California's Merced County, officials said. The family, which includes an infant, is missing.
The Merced County Sheriff's Office said Jesus Manuel Salgado, 48, was taken into custody Tuesday morning after using the credit card of one of the victims at an ATM in the Merced County city of Atwater.
The sheriff's office said surveillance video from the bank showed a man using the card, which appeared to be identical to the man of interest seen in earlier surveillance photos taken at the abduction site.
The sheriff's office said Salgado attempted suicide before being arrested. He was admitted to the hospital in serious condition. The exact details of his possession were not given. The press conference was to take place on Wednesday morning.
The sheriff's office said Monday morning, a newborn girl, her parents and her uncle were abducted from a Merced County business. They were identified as 8-month-old Aarohi Dheri, her mother, 27-year-old Jasleen Kaur, her father, 36-year-old Jasdeep Singh and her 39-year-old uncle Amandeep Singh.
The sheriff's office said they were missing as of Tuesday afternoon and multiple agencies were engaged in a search.
There was no word on any motive or possible connection between Salgado and the victims. It is also unclear whether investigators are looking for multiple suspects.
The sheriff's office said the investigation began when a pickup truck registered to Amandeep Singh was found burning on a rural road on Monday morning in Vinton, a community a few miles north of the town of Merced.
California Highway Patrol officers attempted to contact Amandeep, and when they were unable to do so, they reached out to a family member, who was also unable to contact Amandeep. Eventually the family informed about the four missing. Early Monday afternoon, sheriff's investigators determined that all four had been abducted from business.
"We have found evidence to indicate that the individuals involved destroyed evidence in an attempt to cover up their tracks," Merced County Sheriff Vernon Warneke said in a video released Monday night ahead of Salgado's capture.