Science
Pilot survives F-35 fighter jet crash at Air Force Base in Utah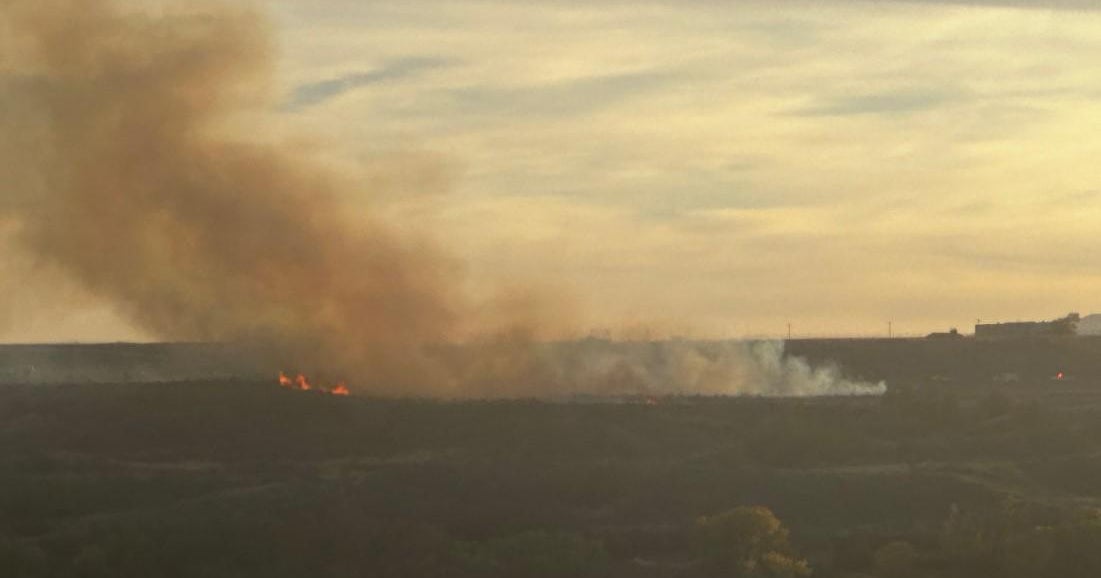 A pilot narrowly escaped without serious injuries after an F-35 fighter plane crashed at an air base in Utah on Wednesday evening. A small brush also caught fire in the accident.
Collision Happened At about 6:15 p.m. local time at Hill Air Force Base, Colonel Craig Andrele, commander of the 388th Fighter Wing, said at a news briefing Wednesday night.
It happened at the northern end of a runway, Andrell revealed, as the pilot was returning from a routine training mission. The pilot ejected the jet safely and was taken to a hospital for observation.
"Tonight, first and foremost, we are grateful that he is fine, he got off the plane," Andrelle said.
No one on the ground was hurt, Andrelle said. The exact cause of the accident is unknown.
According to Utah state fire officials, the accident ignited 8 to 10 acres of Defense Department land. Several fire agencies responded and were successful in dousing the fire, state fire officials tweeted. Andrele said it took staff about an hour to put out the fire.
Utah Gov. Spencer Cox was tweeted That his office was "in communication" with the Air Force Base and "praying for the safety of pilots and first responders and will continue to monitor the situation."
Hill Air Force Base is located approximately 30 miles north of Salt Lake City.