World
'Pinocchio': Guillermo del Toro reacts to cancellation of premiere at Cinemax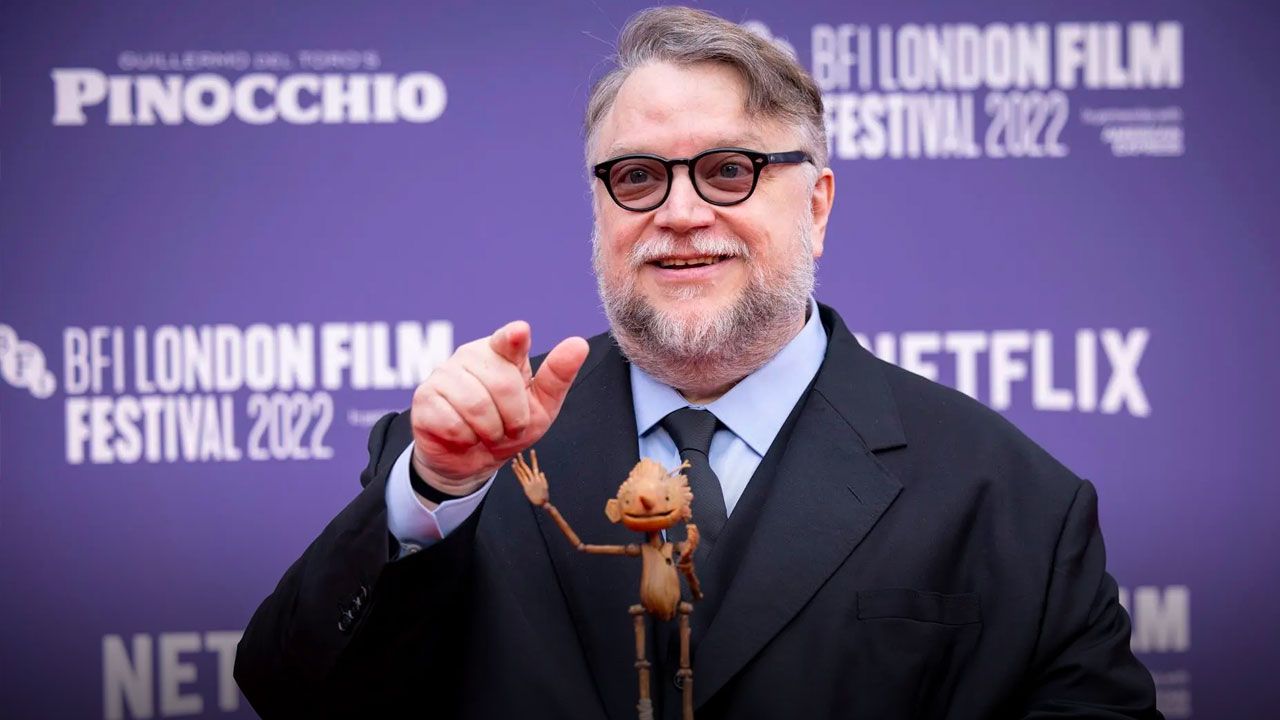 In early November Cinemax announced to much fanfare that they would hold special screenings of Pinocchio, however, this ultimately did not happen. Now Guillermo del Toro has reacted to the cancellation of the premiere of his stop motion film.
Despite a warm reception from the press and public, Pinocchio has not been able to find a large exhibition window in Mexico. In early November Cinemax raised its hand to position itself as the largest theater chain to pick up the new film by Guillermo del Toro (El Espinazo del Diablo) and show it in its theaters starting November 24. However, this time passed and it faded away. Now a filmmaker from Guadalajara has responded to the mess.
Via Twitter, the director of Pan's Labyrinth and The Shape of Water responded to a user's question, who simply brought up the fact that neither Cinepolis or Cinemax stopped showing the film Starring Ewan McGregor, Ron Perlman and Cate Blanchett.
Little did I know that Cinemax had already said it was underway—there was a commitment.
The creator of The Cabinet of Curiosities also tagged Cinemax in the post to make sure his words are taken in the right direction. Although we know that this is not necessary due to the social and cultural influence of Guadalajara, however, It may be only a matter of time before the theater chain responds to the director From Scarlet Peak.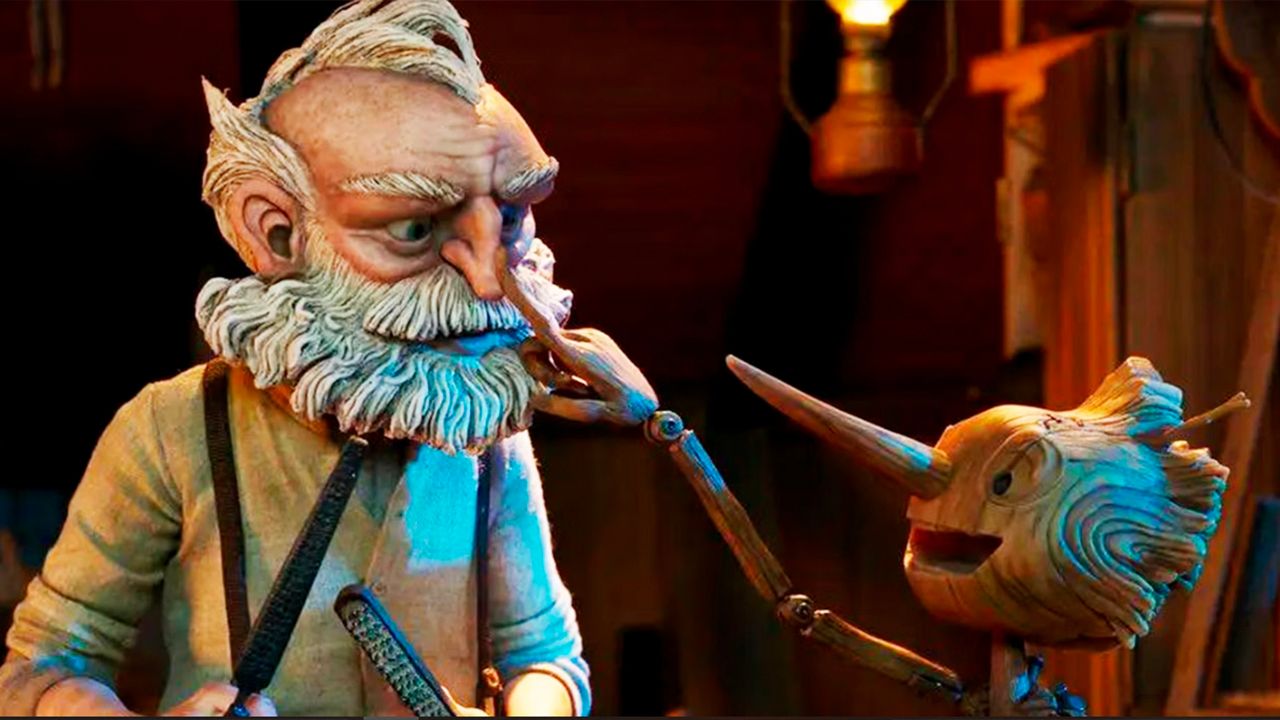 So far only Guillermo del Toro fans have responded to the tweet, even showing their support: "I hope they open theatres, I'm going to watch it on Netflix but I want to watch it in cinema, for me it's a totally different experience, it's a place where you can concentrate on the story without any interruptions." can"mentioned a netizen.
While this issue is resolved, here we tell you which are some of the cinemas where you can find pinocchio both in Mexico City and the rest of the Mexican Republic. And don't forget that movie starring David Bradley, Tim Blake Nelson, and Tilda Swinton, It will hit the Netflix catalog on December 9.,