Science
Police say "multiple people are dead" in Virginia Walmart shooting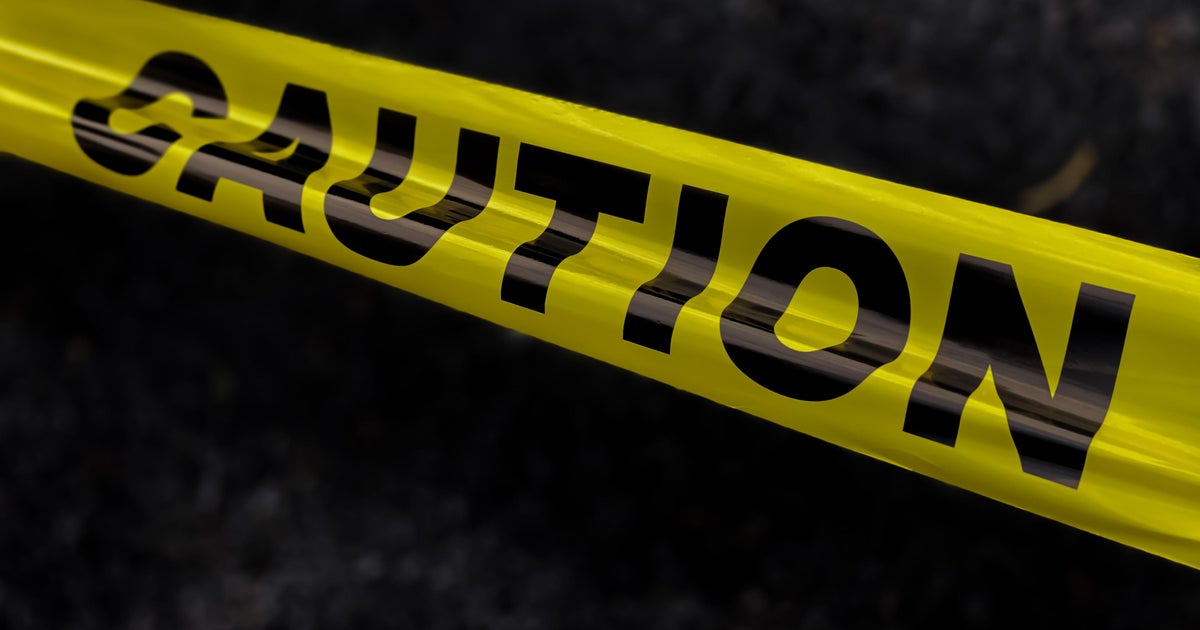 Police said "multiple people are dead" in a shooting at a Walmart store in Chesapeake, Virginia, on Tuesday night. Suspect is dead.
Chesapeake police spokesman Leo Kosinski told reporters outside the scene that officers were dispatched to the Walmart Supercenter at 10:12 p.m. local time.
"During the next 30, 45 minutes, we were able to find several fatalities and several injured people," Kosinski said.
The exact number of dead and injured has not been confirmed.
The suspected shooter is believed to have acted alone, Kosinski revealed.
"We believe it was the same shooter, and we believe the shooter is dead at this time," Kosinski said. The City of Chesapeake later confirmed that the suspect was killed. However, the circumstances leading to the suspect's death were not clear.
The shooting is believed to have happened inside the store, Kosinki said, although at least one body was found outside it.
Chesapeake is located in the Hampton Roads metropolitan area, which includes Norfolk and Virginia Beach.
This is a developing story. Refresh this page for updates.