Science
Powerball jackpot jumps to an estimated $800 million, second biggest jackpot ever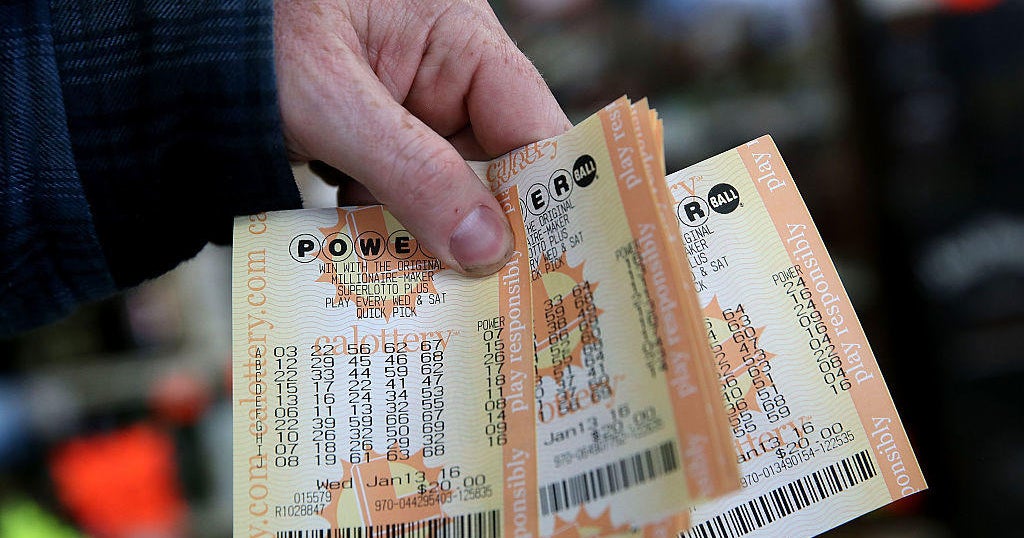 The already massive Powerball jackpot continues to grow and has now reached an estimated $800 million – the second largest jackpot the game has ever seen.
No winning tickets were sold Wednesday night for a pot of gold worth nearly $700 million, Powerball's biggest this year. Powerball officials say that for Saturday night's drawing, the grand prize will be at least about $800 million. This number may increase due to more and more ticket buying and selling.
Wednesday was the 36th consecutive time no one won the Powerball jackpot.
Powerball jackpot winners have the option to receive their prize in an immediate lump sum, which will be equivalent to an estimated $383.7 million cash value if they win on Saturday, or in annuity. That option pays out the full jackpot amount in approximately 30 years. That would be before all taxes.
Wednesday night's winning numbers were a Powerball of 19, 36, 37, 46, 56 and 24.