Science
President Biden welcomes Prince William in Boston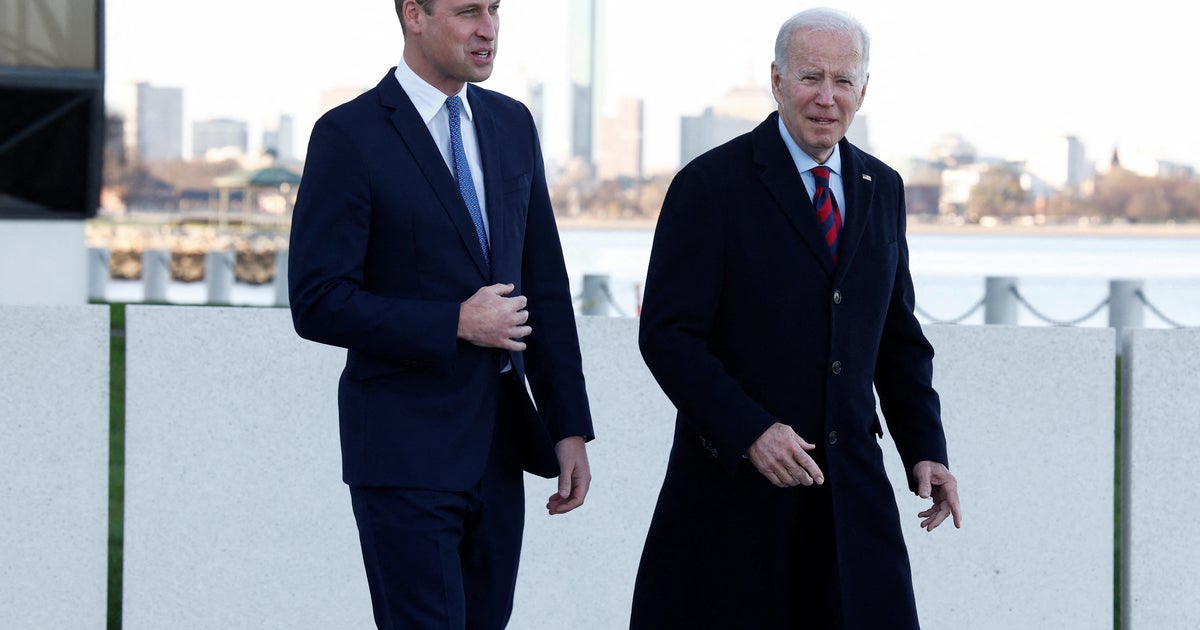 President Biden greeted William, Prince of Wales, at the John F. Kennedy Library and Museum in Boston on Friday afternoon when the two were in town.
The two shook hands and stood and talked for a few minutes before walking to the side of the building's pavilion.
Initially, White House press secretary Karine Jean-Pierre said Wednesday that William's wife Catherine, Princess of Wales, would also attend. But the White House later said that only the prince would meet the president. A British diplomat said the princess's schedule "did not allow" them to meet.
Mr. Biden and First Lady Jill Biden attended the funeral of Queen Elizabeth II earlier this year in the United Kingdom.
The president is in Boston for a fundraiser for the Democratic Senatorial Campaign Committee, and he will also participate in an International Brotherhood of Electrical Workers phone bank.
— CBS News' Sarah Cook and Katherine Watson contributed to this report