World
so you can celebrate christmas in harry potter style for free in cdmx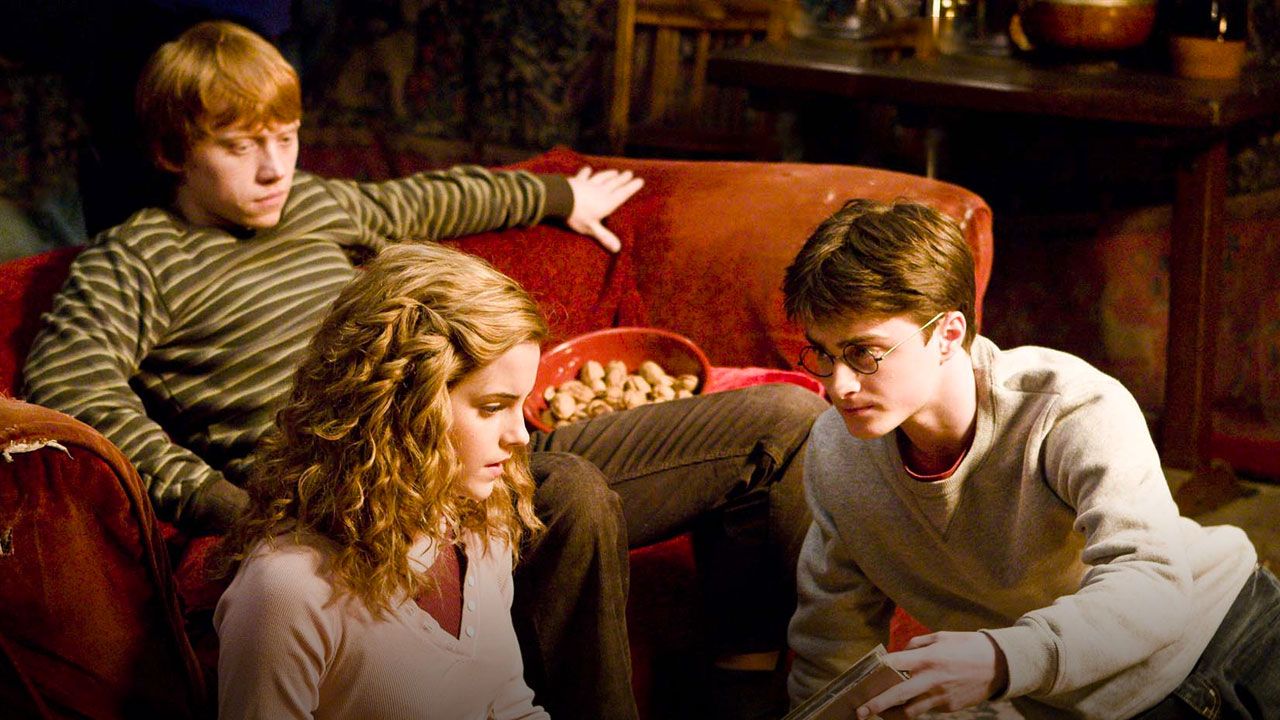 Christmas has arrived in the magical world and to celebrate it, fans can visit Hogsmeade Village and showcase their magical skills in fun activities. Best of all, its free!
The holiday season is coming and Harry Potter fans Will be able to celebrate Christmas in Hogsmeade Village, which has already opened its doors to the public at CDMX, Unlike Winter Ball, Wizarding World will be completely free. So you only have to worry about carrying your cell phone with enough memory to dress up like Harry (Daniel Radcliffe) and take incredible photos.
Along the way you'll find 9 3/4 Alley, Hogwarts Express, Hogsmead Post Office, Zonko's Joke Shop, and various Honeyduke locations., But not only that, you can also take yourself to Hogwarts and hike the Forbidden Forest as well as the magical staircase, while surrounded by Christmas trees and snow showers.
It doesn't matter if you are Muggle, Witch or Sorcerer you can practice your magic skills by doing wingardium Leviosa, If your dream has always been to play Quidditch, then this is your chance as you can ride a broomstick and get as many points for your house. activities are for everyone And while some try on the invisibility cloak or find out which house they belong to, the little ones can conjure up beautiful images of Harry (Radcliffe), Hermione (Emma Watson) and Ron (Rupert Grint).
The Wizarding World was inaugurated this weekend and will take place in three locations, one in Parque Vía Vallejo, one in Reforma 222 and another in Parque Tezontle, You can enter from Tuesday to Thursday from 2:00 PM to 8:00 PM and from Friday to Sunday from 12:00 PM to 8:00 PM. Admission is completely free and much easier than using Flu Powder, all you have to do is reach the venue and register by scanning a QR code. You have to be a little patient as groups of 30 to 40 people will enter.
Also at the end of the tour there is a store with exclusive items from the saga, you can find T-shirts, slippers, posters, mugs, costumes and even collectible figures. With that you would like to continue the experience of the special screening of Harry Potter and the Philosopher's Stone at Cinemax. The Wizarding World will end on January 6th, so you still have days to plan your trip.