World
Tenoch Huerta invites Guillermo del Toro to save Mexican cinema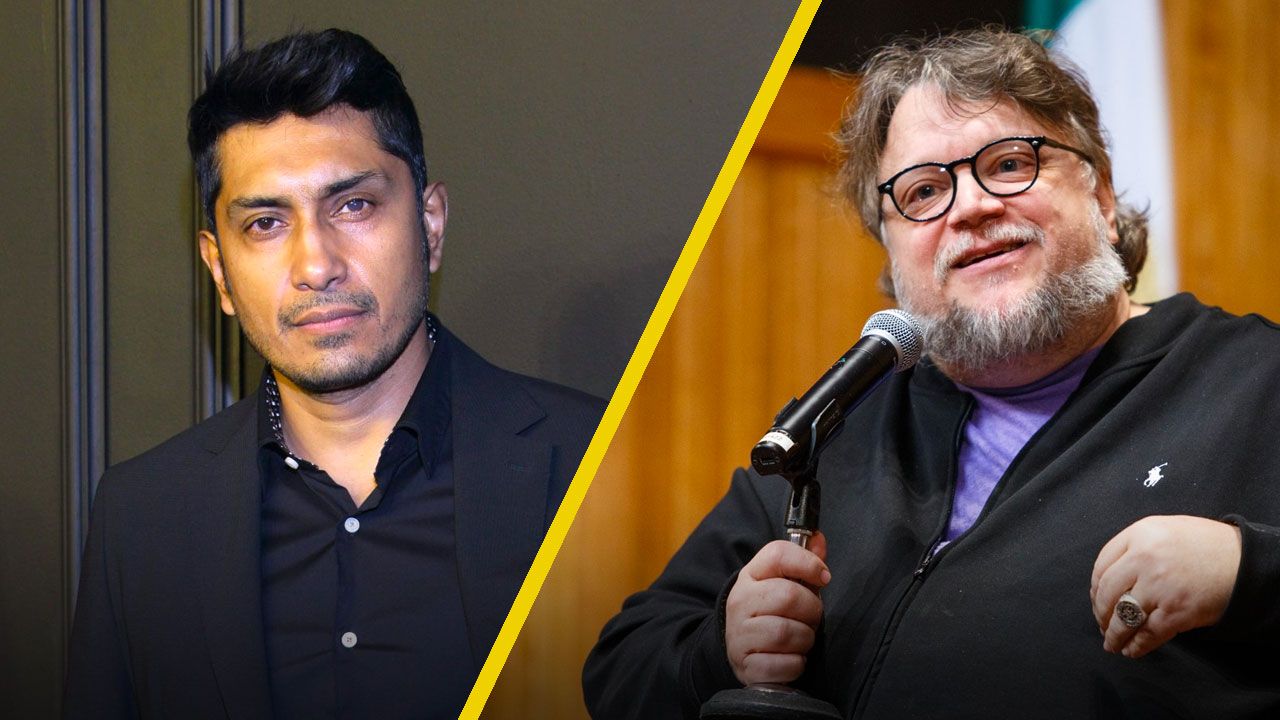 The film industry in Mexico is hanging by a thread after continuous financial cuts by the government. Now it was Tenoch Huerta who raised his voice and decided to invite Guillermo del Toro to find a solution together.
Tenoch Huerta is one of the most influential Mexican actors of the moment. His recent participation in Black Panther: Wakanda Forever has fueled his speech against racism; The Mexican Academy of Cinematographic Arts and Sciences is now looking to protect the Mexican film industry after discovering its critical condition due to frequent budget cuts by the government. Thus, the actor behind the popular Marvel Studios Namor was invited guillermo del toro To join this fight.
Through his Instagram stories, the La Purga por siempre and Narcos: México actor shared an extensive letter, showing his concern for the current state of not only national cinema, but also our country's culture. ,This is a great moment to sit down and define everything that can be done for and with cinema, an industry that employs thousands of familieswhich in my case provides social mobility, reinforces identity, provides entertainment and can be a factor in social cohesion.
And since the meeting between Tenoch Huerta and President Andrés Manuel López Obrador, which saw a match between Mexico and Argentina where Lionel Messi scored a defining goal, recently went viral, Topics such as the future of national cinema were also discussed, as he mentioned in a recent publication,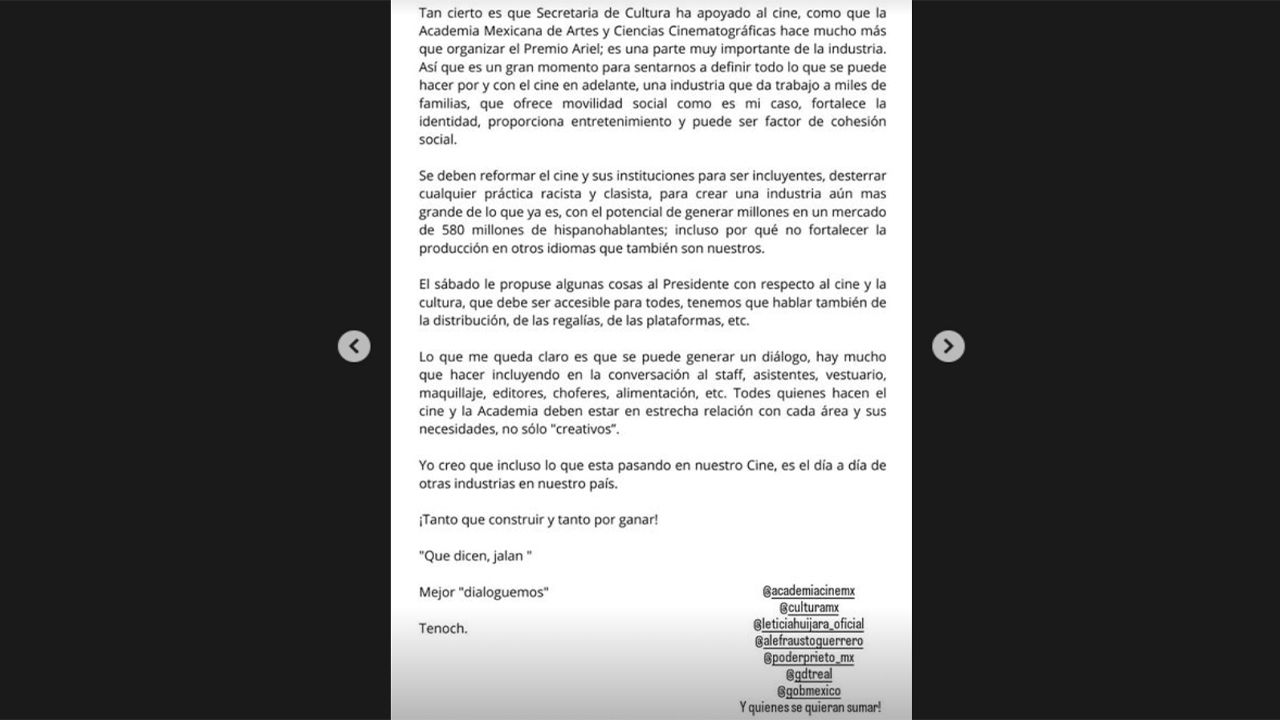 "On Saturday I proposed to the President some things about cinema and culture, which should be accessible to all, we also have to talk about distribution, royalties, platforms etc."Guerros and Here on Earth actor, who recently donated to fully finance the cost of the statues for the next edition of Offered. Ariel Award.
letter ends with "What they say, they draw. Let's better talk. Tenoch "Yes, as a footnote he added that this is an invitation not only to consider the director of Pinocchio, The Shape of Water and Pan's Labyrinth, as he left the invitation open to "anyone who wants to join". Huh."