World
"There is nothing but the Mexican who leaves his country": Alejandro G. Inaritu at the presentation of 'Bardo' during FICM 2022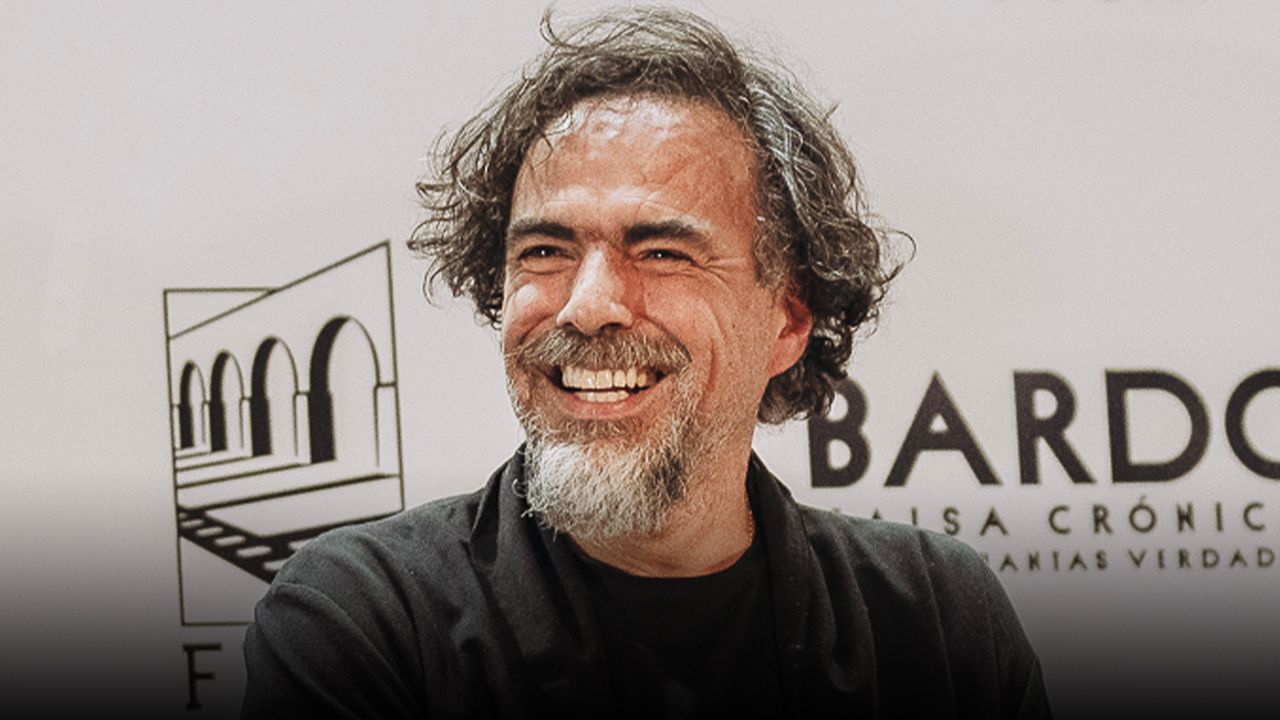 After passing through Europe, 'Bardo, a false chronicle of the false truths' was presented at the Morelia Film Festival, where Alejandro González Iárritu reflected on being Mexican.
One of the most controversial and promising films of the year eventually touched Mexican lands through the 20th Morelia International Film Festival (FICM), where Bardo, A False Chronicle of Few Truths was the opening film. And to learn more about his creative process, four-time Oscar-winning filmmaker Alejandro González Iárritu, He spoke with the media about the true meaning of being a Mexican at the moment.
After passing through the Venice Film Festival, the director of Amorse Perros began to explain how his own experience living in Mexico was a turning point behind this production. And of course, when he was very young his departure from the country was a point at which he was anchored and now he is back, well "Nothing is more Mexican than a Mexican who leaves his country. Absences accumulate, do whatever you want"Assured Inaritu inside the Morelia University Cultural Center auditorium.
I approached this film with sadness and humour. How we are forming our memories changes physically and emotionally.
It was emotional work to reconnect to your roots for Birdman (or The Unexpected Virtue of Ignorance) and the Oscar winner for The Revenant. You In order to achieve his artistic goal, he even fully enlisted the national team to accompany him through the old streets of Mexico City.
,Going back to work in Mexico City, living in the city and being on the Mexican team was something extraordinary Because I've worked with employees of many nationalities in many parts of the world, you can't find the passion and unconditional support of teams anywhere else and I'm not saying that because I'm Mexican," the director noted. .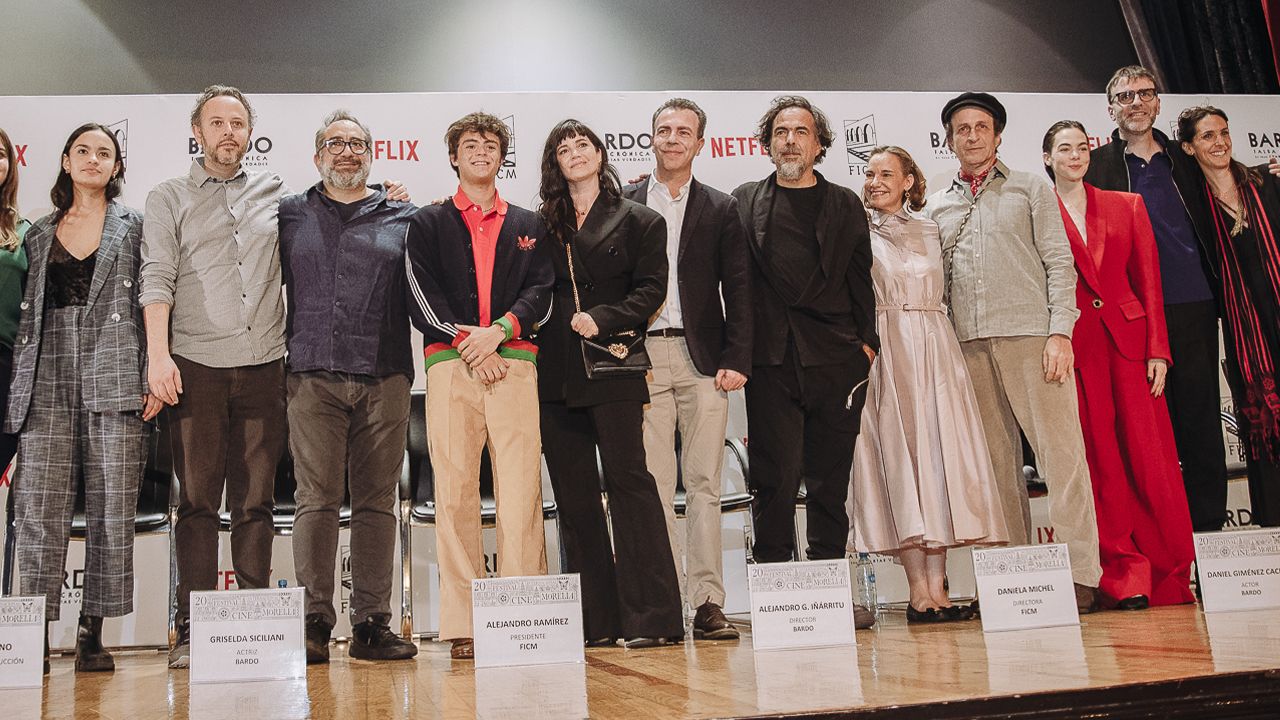 In the same conversation, art director Eugenio Caballero, who has worked with "Three Friends" in films such as Pan's Labyrinth by Guillermo del Toro or Rome with Alfonso Cuarón, T.He also insisted on the pleasant surprise that it was to shoot in Mexico City and rediscover historical places such as Chapultepec Castle.
"Filming there was a challenge because it was a place where the history of the country could be told, from before the conquest to Maximilian, the history of Mexico. I had the opportunity to live in the tower where Juan Escutia was thrown, it has one of the best views in the world, of any city, the lungs of our city are appreciated,
With many Americans asking where he is, it was exciting, with challenges, because the extraordinary care was taken not to damage any facilities.
do not forget it Bard, False Chronicle of a Few Truths He was chosen by the Mexican Academy of Cinematographic Arts and Sciences as Mexico's representative at the next edition of the Oscars (although the Hollywood Academy's respective election process is still pending). FICM will take place from 22nd to 29th October, don't forget to follow our coverage from the film meet,