Science
Zoom says its video conference app is coming to Tesla vehicles soon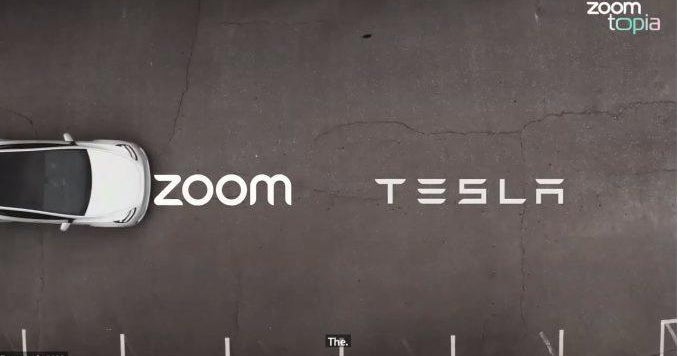 In bad news for those Already suffering from "Zoom Fatigue"The app company behind the teleconferencing boom says motorists will soon be able to participate in remote meetings from their Tesla vehicles.
According to the blog Drive Tesla Canada, a Zoom executive told an annual conference Tuesday that the ability to participate in a virtual meeting from Tesla will soon come to all new models of electric vehicles.
A spokesperson confirmed the plan.
"I can confirm that Zoom integration for Tesla will be available on all new Tesla models soon," a spokesperson told CBS Moneywatch in an email.
Zoom's Meetings Group Product Manager, Nitasha Walia, also showed off a demo of the Zoom app in the Model Y, apparently using its cabin camera above the rearview mirror. The demo shows Tesla owners will be able to access Zoom meetings from their in-car calendars.